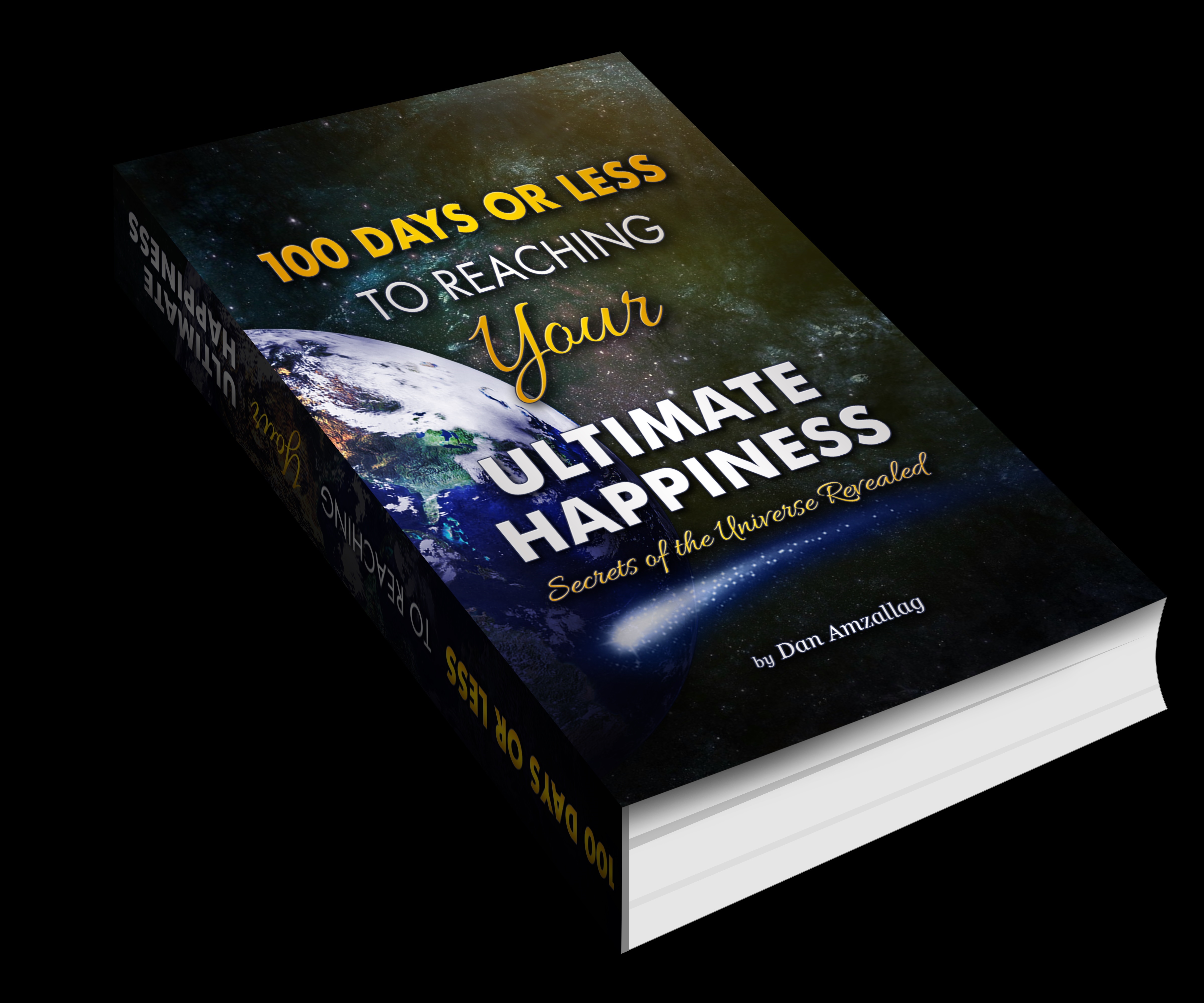 Message from the Universe: Living your life the way you are supposed to!
"Every life is heroic.
And yours has certainly been no exception.
With deep gratitude from the bleachers,
The Universe"©Mike Dooley, http://tut.com
It may be hard at times to believe that the life you live today is ideal. You wonder at times if there is a better life, and the truth of the matter is that there is always room for progress. When you eventually reach your ultimate goal of wealth and glory, you will ask yourself: "What's next"? What else can you do to get more or reach out for a more optimal solution. On our way to success, we tell ourselves that once you reach that level, you will be happy or won't need to look for more. As you and I know, this is a false statement. When you do reach your goals, the ONLY statement that will cross your mind is : "Wow, i made it, now how can I get more of it"? This is common to every aspiring entrepreneurs looking to reach the top of the mountain and succeed far beyond their own expectations. There is nothing wrong for wanting more, especially that you know the path to get what you want. You need to focus on what is needed NOW, and not live your life based on what you can get in the future. Humans have the tendency to live for the future and forget the present. I understand that you want to guarantee your nest egg and make sure that your off spring are being taken care of so no one lacks of the essential needs to survive. As parents, this is your main objective but also work on yourself and do not allow this task to haunt your mind if you do not get to where you need to be in life.
We all know that life is not easy but we also look at life as being way too hard. The reality is that we, humans, deliberately complicate our own lives with our own thoughts and actions. We feel that nothing should be easy and that abundance is ONLY reserved to just a few people in this planet. We fail to see the grand picture and only focus on how did others succeed and we failed miserably. WE see the rich people as hero because of their amazing accomplishments, and we always wonder how did they make it in the big leagues, while we are still trying to figure out our mission in this planet. It is important to understand that every of the step you make in your life has already been pre-written in the book of life, and God has some miracles reserved for you as well. Do not despair, everything will come to you in due time, as long as you keep faith and move forward, no matter what happens. Keep on dreaming, even though some dreams may become nightmares. Work smart, but not hard. Delegate time for family, as they are your support beams all through your journey to success. Failure is not a result, but a process. You can't succeed EVERY time and no one can either. Do you think Zuckerburg succeeded in his first try? Absolutely not. He is still human after all right? Do not let any other success intimidate you in any ways. Be happy for them and focus on your own. There is enough abundance for everyone.
Dr. Dan Amzallag, PhD, MBA, CLC
Author/Inspirational Speaker/Life Coach