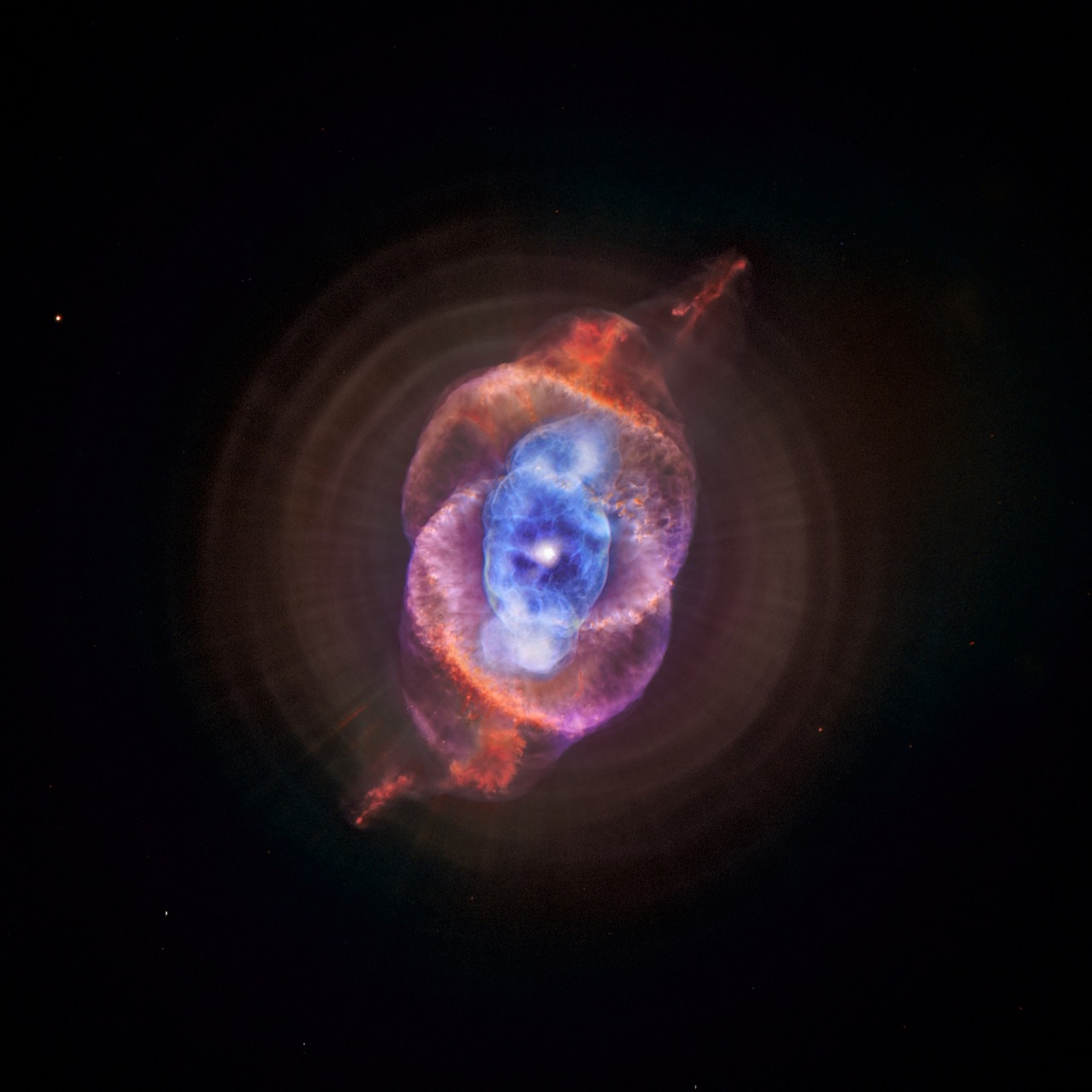 Message From the Universe: The Reality of Your Own Illusions!
"I can imagine that from your perspective, it must seem like some truly awful things happen in time and space. So, if you wouldn't mind, I'd like to weigh in.
You live in a world of illusions. A world that springs from a much deeper and far greater reality. And while at times the illusions are indeed ugly, with your physical senses you only see the tip of the iceberg. If you could see the whole, you'd discover that the unpleasantness was only the tiniest piece of a most spectacular puzzle that was created with order, intelligence, and absolute love. You'd see that contrary to appearances, in the grandest scheme of things, nothing is ever lost, no one becomes less, and setbacks are always temporary. And you'd understand that no matter what has happened, everyone lives again, everyone laughs again, and everyone loves again, even more richly than before.
Hubba, hubba –
The Universe"©Mike Dooley, http://tut.com
We tend to always focus on negativity as it is easier and happens more often. We often make mountains out of molehills, by making things worst than they appear. It is common human behavior to transform the things we dislike into things we hate the most. Like everything else in life, good times don't last as long as bad ones. However, if we think too much about the bad elements in our lives, we ask the universe if we can stay longer in that dark tunnel of misery and depression, as if we love it here. Instead of looking for solutions and quickly changing our mindset for the better, we dig ourselves a deeper hole into the abyss of negativity. We tend to look too much into what WE DO NOT WANT, and forget about the things we seek so desperately. There are no major secrets here. The obvious is standing right in front of you. Do not complicate things as you will just make your life worse than what it is. Open your eyes to what is in front of you and start making changes. Stay away from negative people as they are your key to staying depressed and miserable.
There is no other way around it ladies and gentlemen. Everything you see around you is a result of your thinking, of your attitude and your perception to how you see life with your own eyes. You need to make changes when you start facing these challenges and if you stay thinking the same way, do not complain that everything you see around you is crumbling down to your feet. If you allow things to happen this way, it means you do not care enough to make the changes you need to experience more positive in your life. But no worry here, as strong storms tend to dissipate as well. Heavy rains, cold weather eventually leave place for warm and dry weather. It is your responsibility to expedite this change and allow yourself to experience great things in your life. You deserve it.