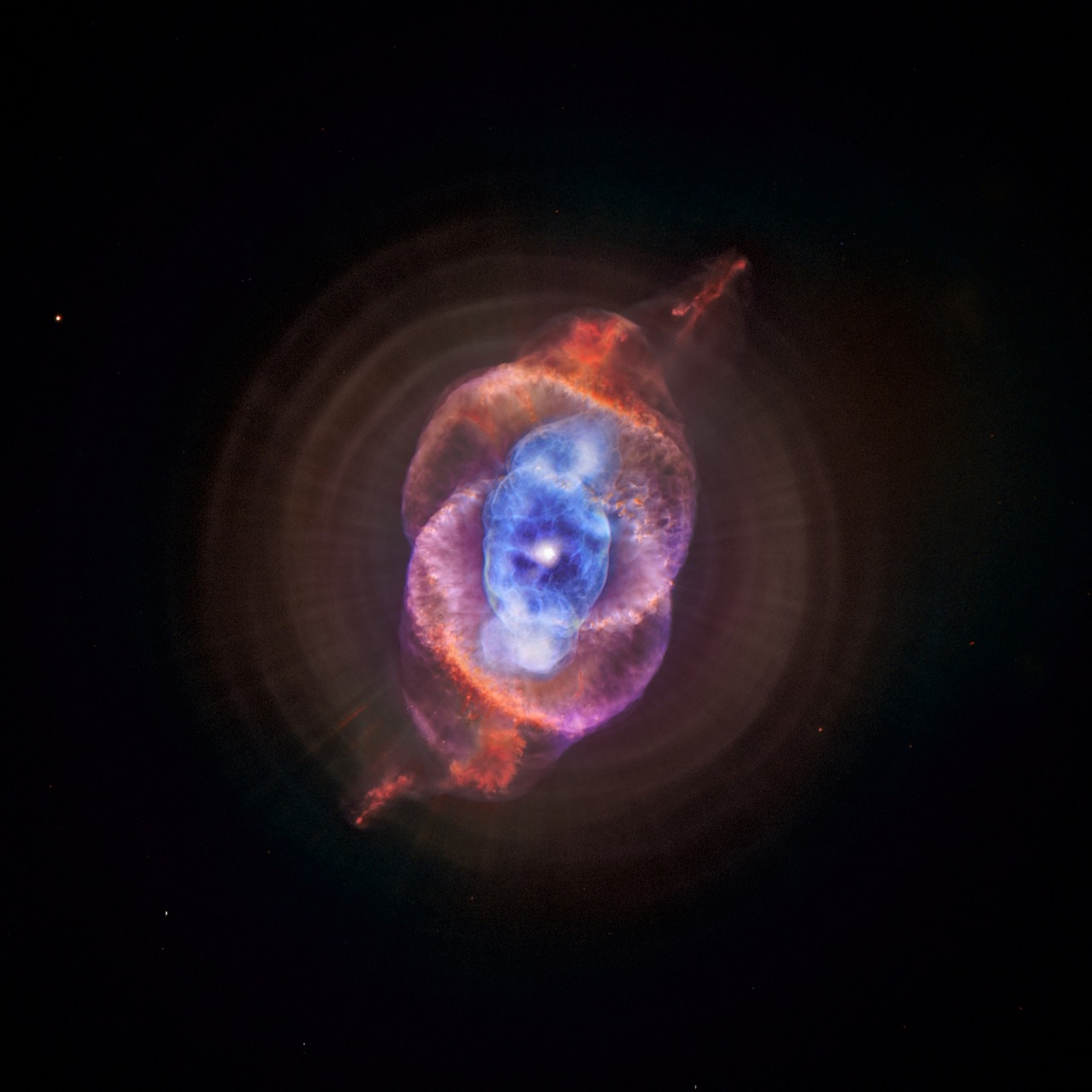 Message From the Universe: The Secrets of the Universe Revealed
"As part of this week's Friday celebrations, I'm going to share a little secret with you. Actually, I should have shared it with you ages ago, but most "people" aren't ready for this kind of secret. I've decided you're different. It's the secret to getting anything, absolutely anything you want. Okay? To magnetizing into your life the things, emotions, and circumstances you dream of. All right? It explains how masters become masters and adepts become adepts. And it'll finally convince you that I am always there with you to lend a hand or perform a miracle. Cool?
Practice.
Yeah, practice. Because just a little practice goes further than you could ever imagine. Now fight the temptation to nod and shrug it off. Do something! Visualize just a little. Act with faith just a little. Explore your beliefs just a little. Manifest a little something; a phone call, a compliment, a flower, whatever. Expect a little miracle. Expect a little help. Expect it to be easy.
Tallyho,
The Universe"©Mike Dooley, http://tut.com
After reading hundred of my posts written in the past couple of years, I decided to stop beating around the bush and hand you the secrets of the Universe. I know my previous motivational messages were just a tease for you, asking for more TIPS on how to be and feel happy. Above all, you were waiting patiently until I wrote this ultimate mind boggling post. You have it all, ladies and gentlemen: The Secrets of the Universe revealed. Follow these rules, and I promise you, all will come true. Give it a bit of visualization, add some faith into the mix. Do not forget to believe in yourself when you move forward with your life's plan. Act like you've already reached your destination. Do not live frugally as it tells the Universe that you do not trust that it will lend you a hand when needed. If you are NOT trusting the Universe, you may end up regretting it.
Your life is filled with miracles. Just look around you and see what is going on. Pay attention to your surroundings. Feel grateful that you can be reading, breathing, walking and having fun with friends and family. Appreciate the small things in life as they may never be around when you really need them. Open your eyes and breath the fresh air that planet Earth gives you regularly. Listen to all the suffering happening all around the world, and not just regarding violence, but illnesses, sickness, poverty, abuse and so much more. Pay attention to what you have in your possession, either it be a vehicle, or a home, or even food on the table. Many do not have that luxury. So when the time comes for you to feel unhappy with what you have, why don't you focus on being grateful and start living happy. When you start changing your inner world, your outer world will change accordingly. Never forget where you came from and all you have accomplished. Work on thanking the Universe everyday but also visualize the next step in your life. There is always room for improvement so start at the beginning.
Dr. Dan Amzallag, PhD
Author/Inspirational Speaker/Life Coach
Happy in 100 days.