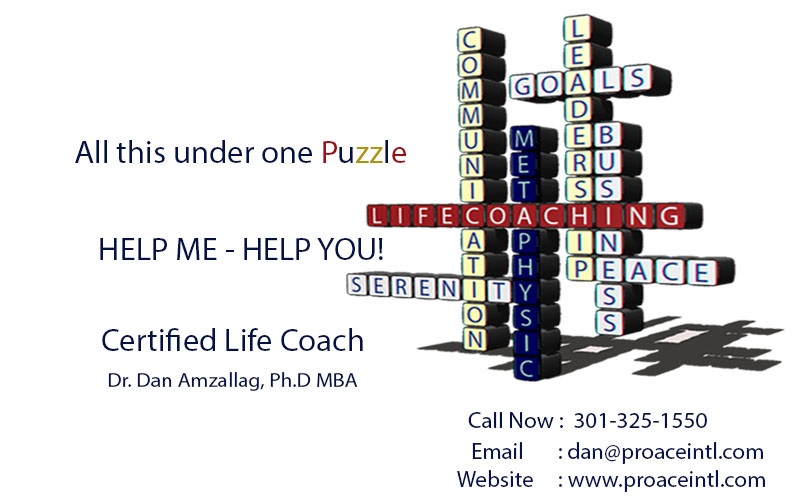 Message from the Universe: There is Nothing Wrong with You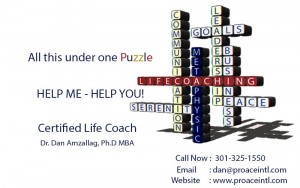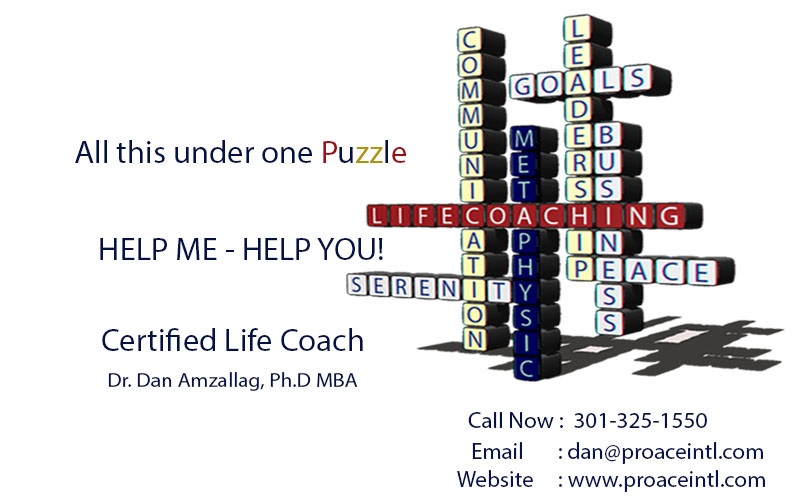 "Just because you can have it all doesn't mean there's something wrong with you until you do.
To the contrary, it means you're smoking on fire, destined for greatness, exactly where you should be, with thoughts that become things, in a dream of your own creation, about to blast off as you become who you are meant to be.
Wily, The Universe"©Mike Dooley, http://tut.com
It is just a matter of time until you experience this new journey of yours. The new journey that you created with your thoughts and actions. The Universe is here to assist you in making all of your dreams a reality. What stops you from thinking positive thoughts? You can control all of them by staying focused on what you want to do in life. You need to start changing your approach, especially if what you did in the past didn't work. Why not try something else? Why keep on doing the same wrong things because you feel safe around them. You want to think outside the box and be open minded, especially when creating a new path for yourself. I agree that not everything will happen the way you originally thought and that is because there are better options for you out there. By showing how determined you are in your success, you are telling the universe to be more positively creative towards you and your accomplishment. The Universe feels motivated to re-align the planets and galaxy so more abundance is delivered to you. It may be hard to really believe this is the way things work outside our solar system, but this is how it goes. Do not focus on the how, this is the Universe's responsibility. Just work on your thoughts, because this is what we have control over. By joining all three forces, which are thoughts, beliefs and actions, you are creating a tri-fecta of all the great things that should happen to you shortly. You allow this energy to fuel your engine to propel your jet at warp speed ahead.
We sometimes forget about our journey when we reach our destination. We want to future and reject the present. We long to see what is out there, in time and space, and refrain from focusing what is happening in here, today. We seem to stress too much about what can happen tomorrow and totally forget what we already have, now. Why this obsession ladies and gentleman? Why work so much to haviethe things we do not have yet and work less for the things we already possess? There is no logic there at all. I guess it is because we tend to look into an unknown future that hasn't yet been created, and because of this uncertainty, our mind is trying to build something that is more secure, somewhat of an illusion that can appease our fear. It is just like a mirage you would see under the desert sun, because of a life you desire so much, just like you would for water when being severely dehydrated. Your mind can play games with you in times of uncertainty, and because of that, your subconscious can get involved and create what seems to appear unreal, just to satisfy a fear that was created by yourself. As a result, all of this becomes the symbol of infinity, where it just keeps on going and going until you are strong enough to stop this way of thinking. Only then will your perception change and you can start looking into your future with certainty and reach your ultimate happiness.
Dr. Dan Amzallag, PhD, MBA, CLC
Author/Inspirational Speaker/Life Coach