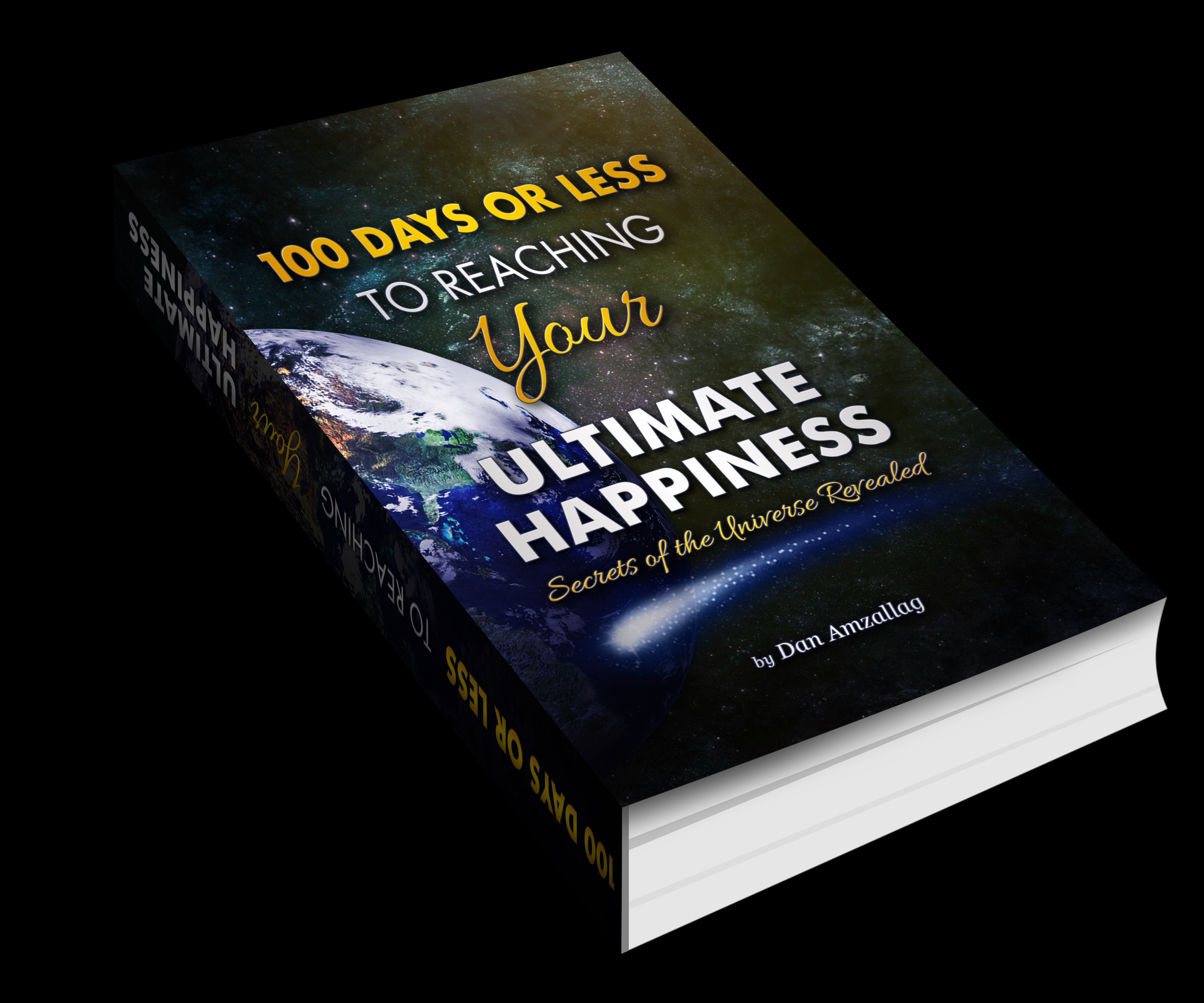 Message From the Universe: When Life Pulls you Backward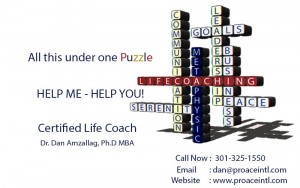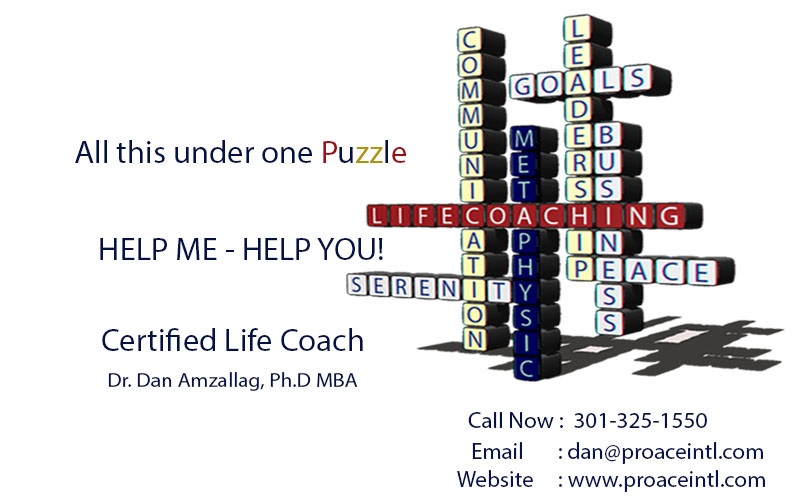 "Do you ever just burst out laughing when you suddenly remember that I'm always with you, right by your side, marshaling the troops, summoning legions, moving mountains, and constantly planning for the best of times?
Cool, most sages do.
LOL,
    The Universe"©Mike Dooley, http://tut.com
AS we are NOT alone in this vast Universe, you too have guardian angels looking over and protecting you. All the work you are putting in, either for your career, your family, your health or whatever else it may be, the Universe is tracking all this effort and will render the expected results. Now, what do I mean by expected? It all depends as to what the Universe feels which results are best for you. You might think differently but at the end, the Universe is always right. It knows what will provide you with all the options that life has to offer you so it can make you a better and more successful individual. Success doesn't always equal more money, as per the Universe definition. You might think success means big mansion, luxury cars, 12 vacations per year in the Caribbeans, and whatever else money can buy. However, other divine forces might not see it the same way as you do. Never panic because of the lack thereof, focus on the better things life has to offer, and the Universe knows that better than anyone else.
Strong forces are lurking around and making sure that you are staying on the right path and progressing at a steady rate. It can be hard to work day in and day out not knowing if you are headed in the right direction. You can feel lost at times, especially when nothing great is happening for a while. Also, you might feel even more depressed when the only thing you see around you is negative or disconcerting. Losing a job or a business or whatever else can make you wonder how can anyone keep moving forward despite these hurdles and challenges. This is EXACTLY when YOU need to keep on moving forward. Just look at it like a slingshot. If you do not pull the rubber backward to increase needed resistance so it can propel the rock towards its target, it won't create any force or reach any distance. Life will pull you back at times, which might feel like failures after failures, but if you keep on going, you will finally experience something amazing, which will throw you into a new dimension of ultimate success and happiness. Embrace this pull backward and make sure to hold on tight, because this will definitely be a journey you will always remember.
Dr. Dan Amzallag, PhD, MBA, CLC
Author/Inspirational Speaker/Life Coach