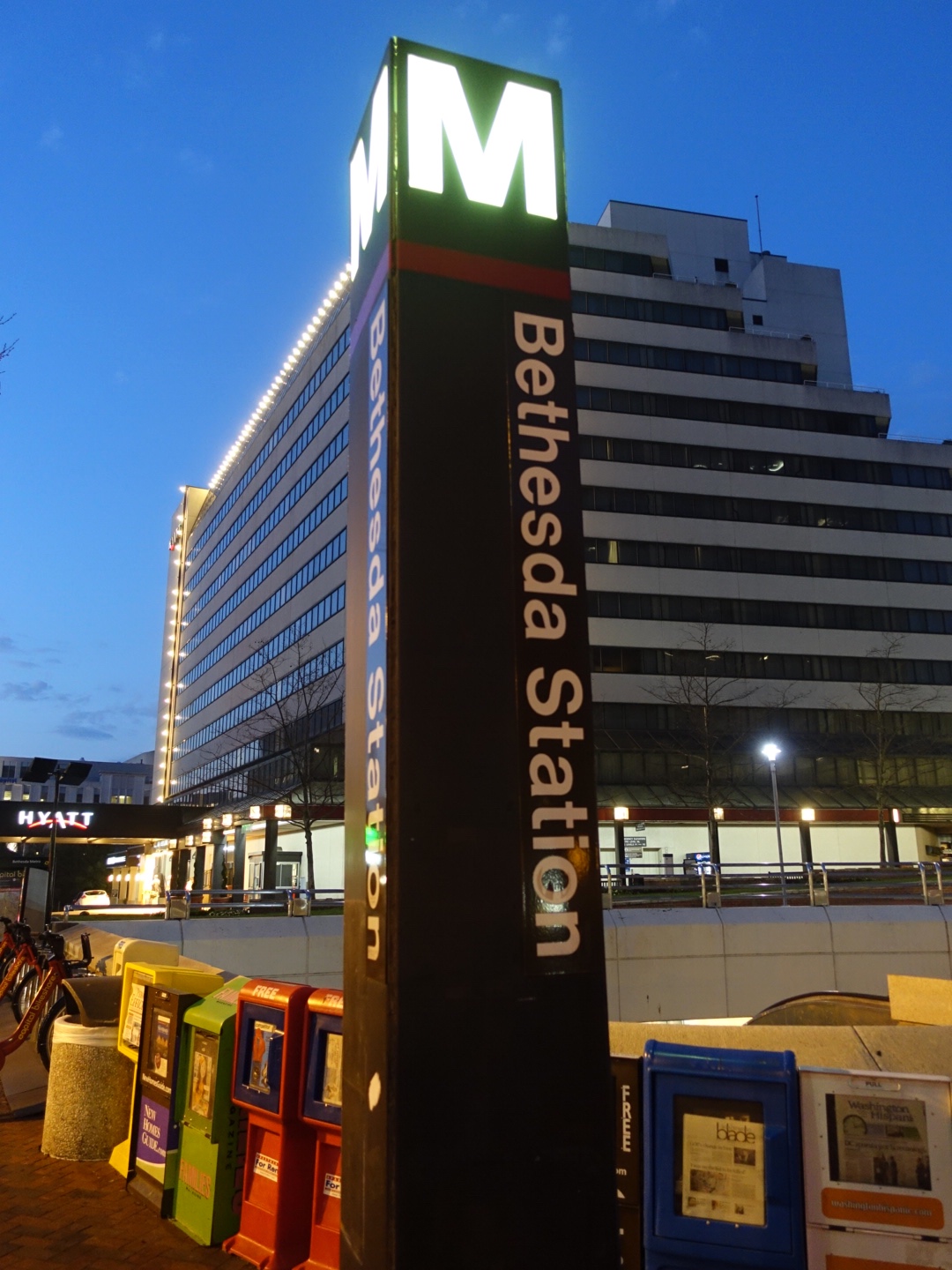 Metro Board Member Provides an Update on Red Line in Montgomery County (VIDEO)
Metro Board member Michael Goldman provided an update on the Red Line at a recent meeting with the Montgomery County Council. He said there is some good news and bad news to report. Watch this MyMCMedia Extra video for the latest:
Goldman said the Red Line is key to Montgomery County. He reminded the Council that the Red Line has moved to automatic train controls, which should improve reliability. He also noted that the Silver Spring Transit Center is now open. He also shared some good news for Upcounty riders. According to Goldman, turn backs are ending at Grosvenor, so all trains will soon be continuing to Shady Grove. Unfortunately, he said, water infiltration remains a problem in the tunnel at the Medical Center stop in Bethesda.
Metro's General Manager Paul Wiedefeld told the Montgomery County Council on Tuesday that he has no plans to close rail lines for six months to do maintenance work. "I'm not considering that extensive of a shut down anywhere," he said. That was something Council Vice President Roger Berliner was hoping to hear, after the possibility […]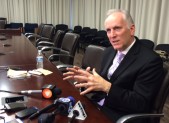 Metro General Manager Paul Wiedefeld answered a few questions from reporters after a meeting with the Montgomery County Council today. During the media briefing, he said water infiltration in the Bethesda tunnel appears to be the most significant issue on the Red Line. He also noted that there are lighting and security concerns that he […]