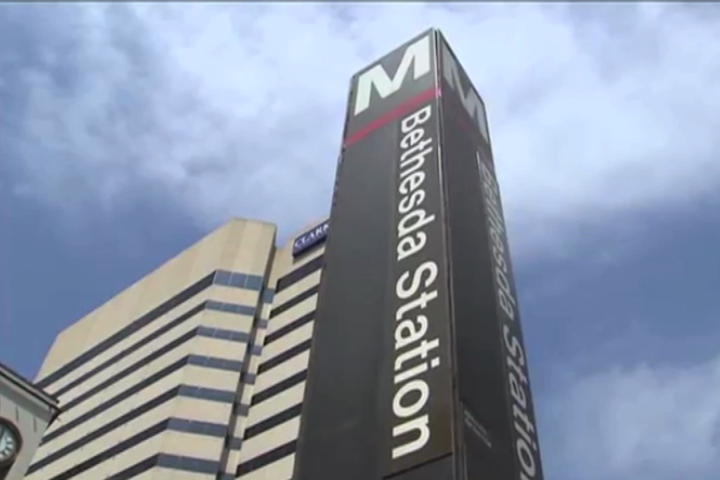 Metro Allows Water Through Friday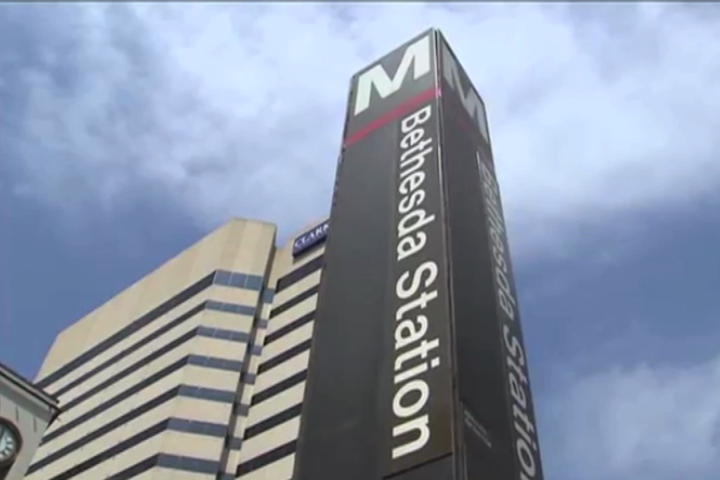 Metro announced today (July 16) that due to the heat, riders will be allowed to carry and drink water on the system through the end of the day on July 19. The exception to Metro's "no eating or drinking" policy applies to water only — in stations and aboard trains, buses and MetroAccess vehicles.
Metro encourages passengers to use reusable containers or bottles that can be tightly secured and to use trash receptacles to dispose of any waste.
Heat safety tips from Metro
Monitor for heat exhaustion and heat stroke. If you're not feeling well, don't get on the train. An on-board medical emergency can delay an entire rail line. Instead, wait on the platform and ask a Metro employee to call for medical assistance.
Stay hydrated by drinking plenty of water.
Stay out of direct sunlight.
Wear lightweight, loose-fitting clothing.