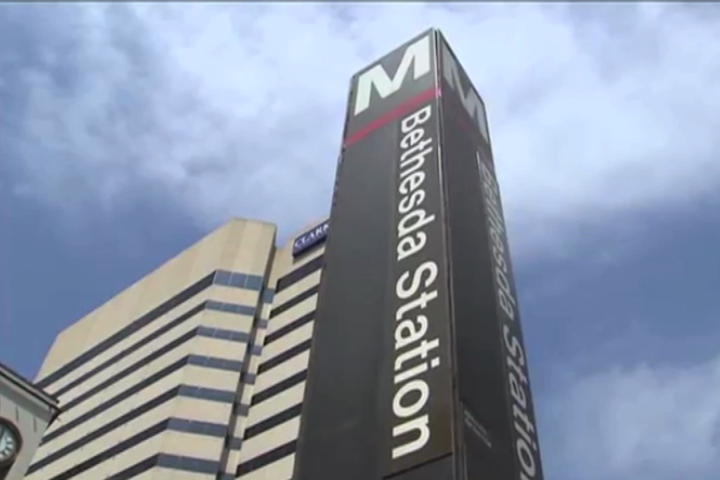 Metro Ridership Declines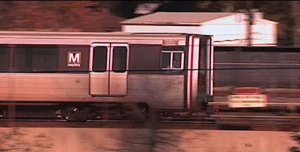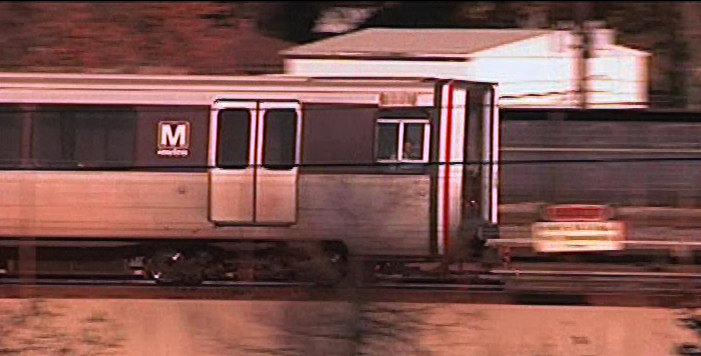 The Metro remains open during the government shutdown but Metro officals are seeing a decline in ridership.
Trains and buses are operating on regular schedules. The system is also opening and closing at regular times.
Metro officials are making adjustments to "right size" capacity on the rail system due to lower ridership during the shutdown.
Until further notice, all trains will operate with six cars, rather than eight cars.
Commuters who have any questions about Metro service, can call 202.637.7000.