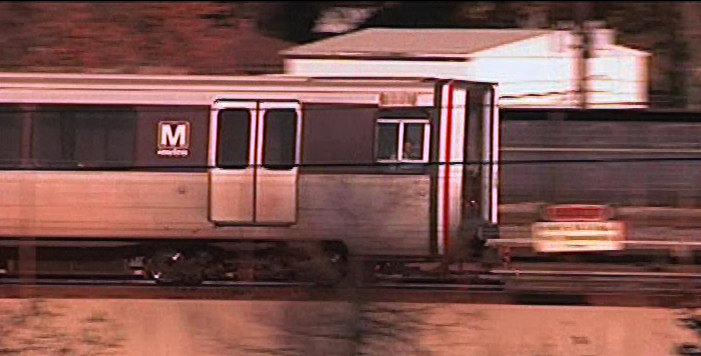 Metro Work Will Impact Some Weekend Service
Reconstruction of the Metrorail system will continue over the weekend of October 18-20 with service adjustments beginning at 10 p.m. Friday night and continuing through system closing on Sunday.
Trains on the Orange, Blue, Yellow and Green lines will operate at regular weekend intervals, except at Greenbelt Station.  On the Red Line, buses will replace trains between Silver Spring and Fort Totten stations; daytime trains will run every 10 minutes outside the work zone.
Metrorail to open at 5 a.m. Sunday, Oct. 20, for Army Ten-Miler
On Sunday, Oct. 20, Metrorail will open two hours early for riders traveling to the annual Army Ten-Miler event at Pentagon Station.  To check normal station opening times, visit wmata.com/stations.
Metro is investing $5.5 billion to install new rail, ties, platforms, escalators, signals, lighting, communication systems, and more. It represents the largest capital investment — and work effort — since the system's original construction in the early 1970s.