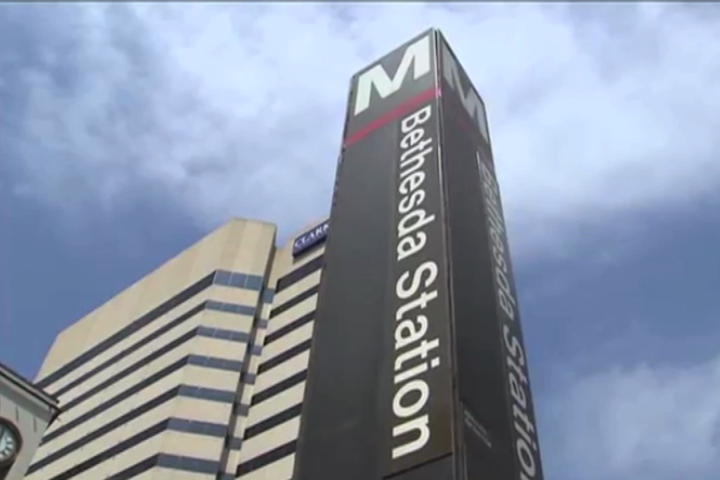 Metro's Riders' Advisory Council Seeks New Members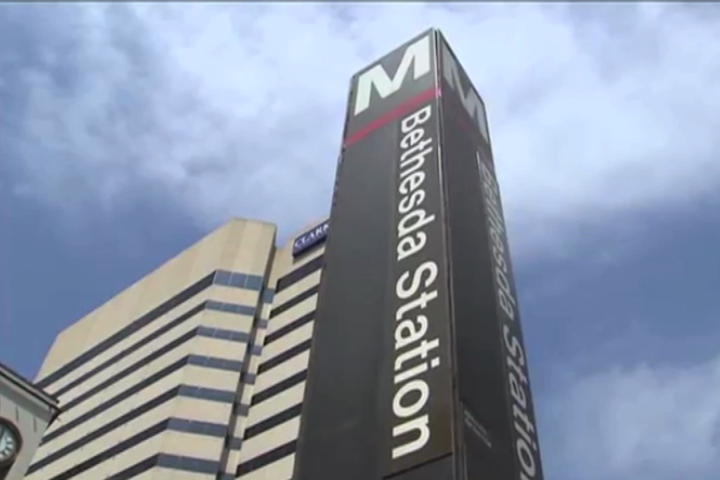 Washington Metropolitan Area Transit Authority (WMATA) is seeking to fill positions on the Metro's Riders' Advisory Council. Positions are available for residents in the District of Columbia, City of Alexandria, Arlington County, Fairfax County, and Montgomery County. There is also one at-large position available to a resident of any jurisdiction served by Metro.
The 21-member council is made up of six individuals each from Maryland, Virginia and the District of Columbia, two at-large members and the Chairman of Metro's Accessibility Advisory Committee. The Council advises the agency's Board of Directors on issues affecting Metrobus, Metrorail and MetroAccess service. It was created in December 2005 to improve communications with riders.
Individuals on the Riders' Advisory Council represent a cross-section of Metro's riders from across the region. The Council includes people with different riding patterns, people who use Metrobus, Metrorail and MetroAccess, transit-dependent people, people with disabilities, people who travel both short and long distances.
Persons interested in applying should complete the online form or complete and mail an application. Applications are also available at Metro sales offices at Metro Center Station, Anacostia Station, Pentagon Transit Center and Metro Headquarters (600 Fifth St NW).
Online form:
http://www.wmata.com/about_metro/riders_advisory_council/application/rac_application.cfm
Applications must be received by 5 p.m. Oct. 28. Applicants must be regular riders of Metrobus, Metrorail and/or MetroAccess.
Learn more about the Council.
Metro employees, contractors or elected officials are not eligible to apply. All positions are unpaid.