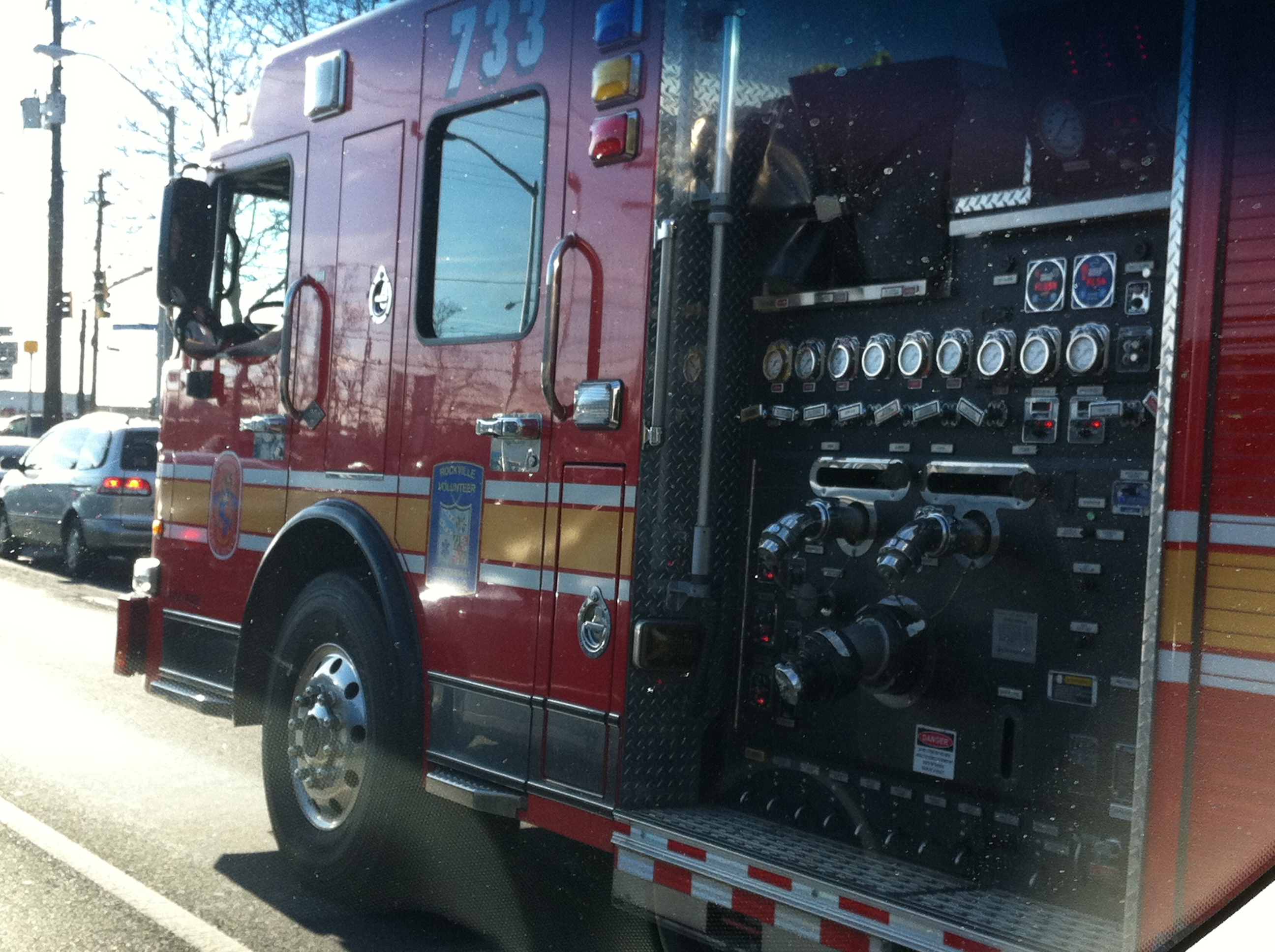 Middle School Evacuated
Roberto Clemente Middle School in Germantown was evacuated today (June 7) for the report of a suspicious odor in the building.
Montgomery County fire-rescue units responded and Assistant Fire Chief Scott Graham posted on his Twitter account that five students and one adult were transported for checkups. On his Twitter account, Graham said the investigation indicates the odor originated from activated pepper spray.
A Montgomery County police spokesperson said officers responded to the school for traffic control only.
MCPS Public Information Officer Dana Tofig said some students were transported to Seneca Valley High School during the evacuation because of the rainy weather conditions. He said students are now reentering the building and that he did not have any more information about the incident.