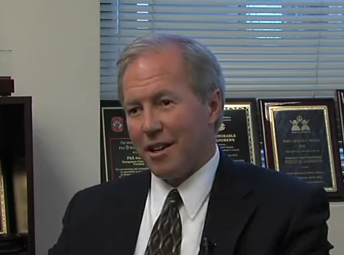 MoCo Pay Increase Debate (Video)
Montgomery County Councilmember Phil Andrews has publicly criticized the agreement between County Executive Isiah Leggett and the Municipal and County Government Employees Organization (MCGEO) for proposed Fiscal Years 2014 and 2015 pay increases. In this video, Councilmember Andrews states his concerns given the County Executive is asking departments to be austere and brace for budget cuts and County Executive Leggett responds directly to the criticism.
Visit our PEG partner County Cable Montgomery to view more of its local programming.
Here is a link to Councilmember Phil Andrews Feb. 15 statement on the agreement reached between County Executive Isiah Leggett and the Municipal and County Government Employees Organization (MCGEO): "Excessive, Unsustainable and Irresponsible."