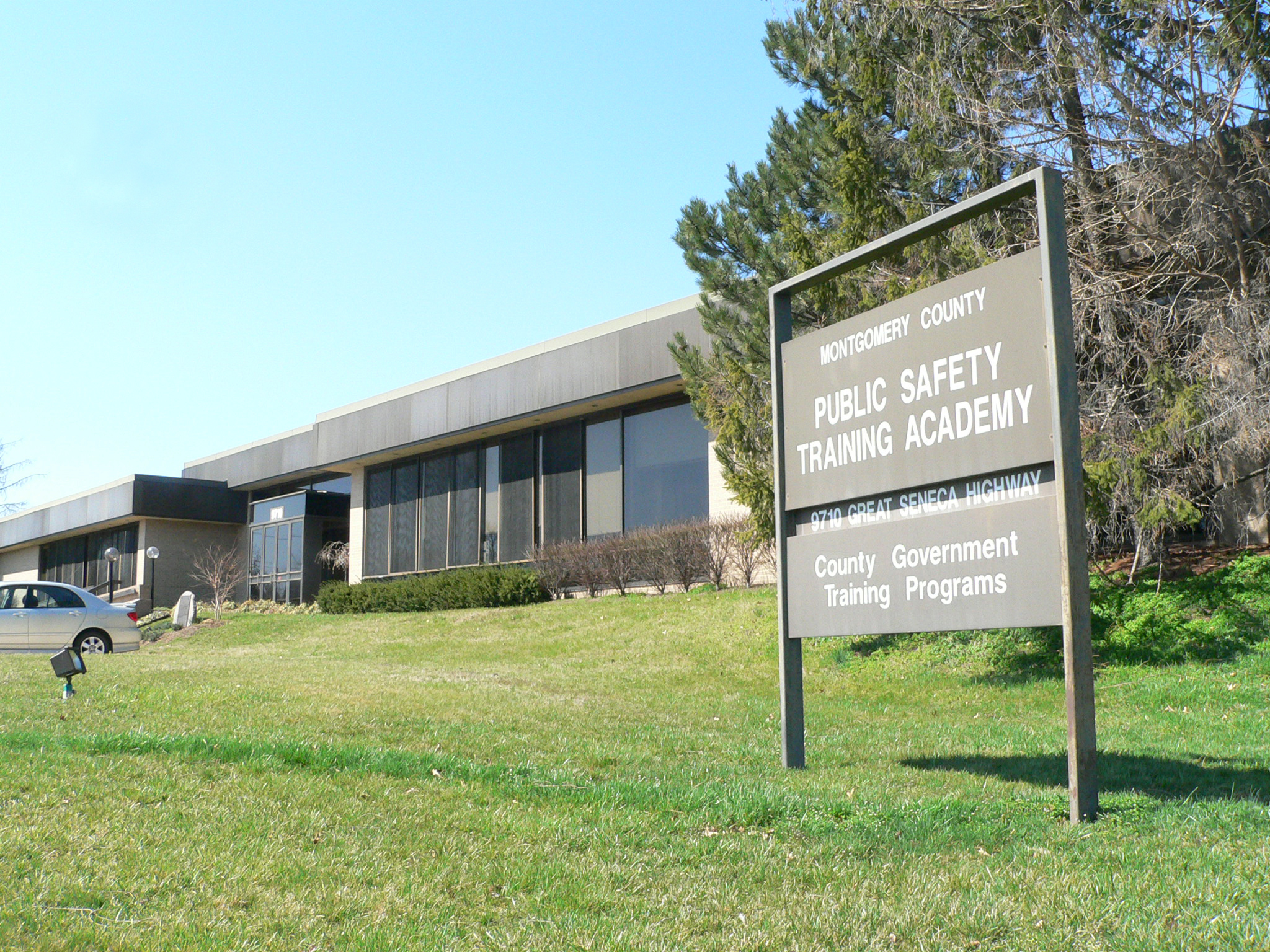 Citizen Academy Open for Applications
The Montgomery County Police Department is currently accepting applications for future sessions of the Citizen Academy. Participants must be 18 years of age or older and either live or work in Montgomery County. The fall academy will begin in September and applications must be received by August 23. Classes are held at the Public Service Training Academy, 9710 Great Seneca Highway in Rockville. The program is free.
Participants who are selected for the program are required to attend 14 of the 18 classes to be eligible for graduation. Some of the topics covered include: firearm safety, Maryland traffic law, investigating major crimes, drug identification, scams and fraud, prostitution, forensics/crime lab, physical/sexual child abuse, a canine demonstration, DUI/underage drinking, and the procedures of the Emergency Response Team. Academy members also have the option of touring the Montgomery County Detention Center and participating in a ride-along with a police officer.
Each year two sessions of the Citizen Academy are held on Tuesday evenings from 7 p.m. to 9:30 p.m. for 18 consecutive weeks.
The 2013 fall session of the Citizen Academy is scheduled to begin in September. An application for the fall session must be submitted by August 23. Once the fall session is full, all other applications will be held for potential enrollment in future Citizen Academy classes. The 2014 spring session of the Citizen Academy will begin in March. To learn more about the Citizen Academy or to download an application, please visit the Citizen Academy page.
View or download Citizen Academy flyer and application.