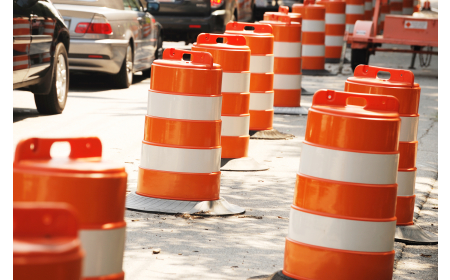 MoCo Street Beat: Paving on Doctor Bird Road in Olney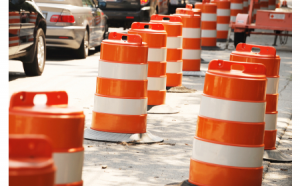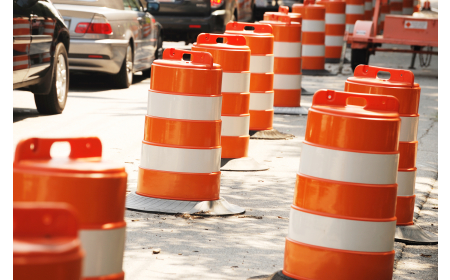 Beginning, Sunday night, August 10, the State Highway Administration (SHA) will resurface approximately two miles of MD 182 (Doctor Bird Road/Norwood Road) from north of Ednor Road to MD 108 (Olney Sandy Spring Road) in Olney.
Weather permitting, the project should be complete by late fall.
Crews will remove the top layer of asphalt, patch, grind, resurface and install new pavement markings on MD 182 within the project limits.
Crews are permitted to work overnight up to seven days a week, 8 p.m. to 5 a.m. Residents and travelers are advised that construction equipment can be loud and disruptive.
SHA will use a flagging operation, temporary signs, construction cones and barrels to guide motorists through the work zone. Drivers are asked to proceed with patience and remain alert.