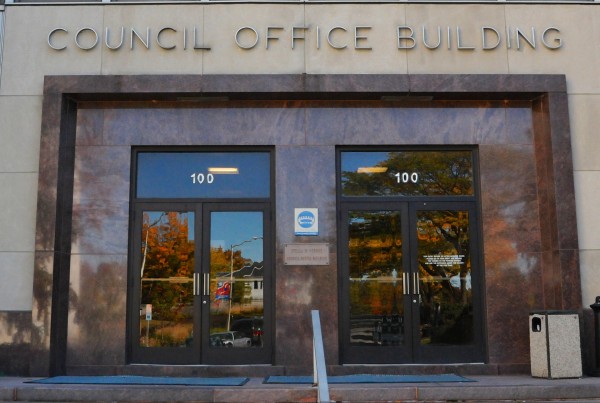 Montgomery Charter Review Commission Cancels Jan. 11 Meeting
The Montgomery County Charter Review Commission (CRC) meeting scheduled for 8 a.m. on Jan. 11, at the County Council Office Building in Rockville has been postponed due to weather concerns.
Weather forecasters are predicting overnight freezing rain for the Washington, D.C. area.
The CRC was scheduled to discuss its work plan for developing its 2018 report.