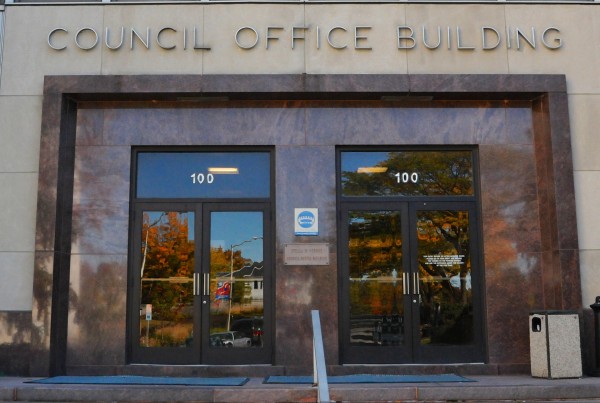 Montgomery County Government Closed on Feb. 13
Montgomery County Government will be closed on Thursday, February 13. Essential personnel must report. Government facilities will not be open to the public.
County officials remind residents that a Snow Emergency Declaration is in effect for Montgomery County, which prohibits parking along routes signed and marked as "Snow Emergency Route." Vehicles parked on emergency routes will be ticketed and towed. Residents are urged to stay off the roads unless absolutely necessary.
In case of power outages, contact your power provider:
• BG&E 877.778.2222
• First Energy/Potomac Edison 1.888.544.4877
• PEPCO 1.877.737.2662
Call 911 only for emergencies. For police non-emergencies, call 301-279-8000.
The best way for residents to receive timely severe weather and emergency notifications directly to cell phones and/or email addresses is from Alert Montgomery. The latest information about closings, delays and other snow-related updates are also available on the County's website at www.montgomerycountymd.gov/snow or by calling the MC311 Call Center at 311 or 240.777.0311. The Call Center will remain open all night tonight. Or, follow the County on Facebook or Twitter and use #mocostorm.
# # #