Montgomery County Holds Forum on Race Relations (Photos & Video)
Do you think a Trayvon Martin-type incident could occur in Montgomery County? That was the hot-button question posed to six panelists and dozens of community members at a joint commission public forum held at the Executive Office Building (EOB) in Rockville on Feb. 1.
The forum was presented by the Montgomery County Human Rights Commission, Rockville Human Rights Commission and the Office of Human Rights.
Dr. Sheryl Brissett Chapman, executive director for the National Center for Children and Families, moderated the three-hour forum. County Executive Isiah Leggett, Council Vice President George Leventhal and Board of Education member Christopher Barclay were some of the officials in the audience.
The answer to the event's hot topic was an overwhelming "yes." One panelist, a sophomore at Northwest High School, said the question was not if a similar event could occur in Montgomery County but where and when it would occur.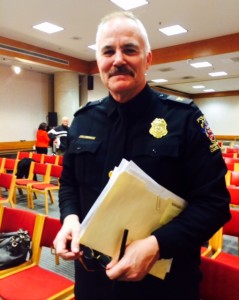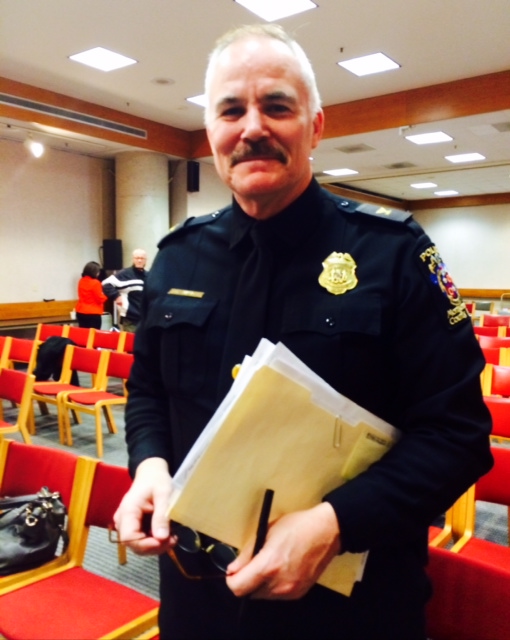 Police Chief Tom Manger agreed the tragic incident could "possibly" happen in Montgomery County. But Manger noted that many things are also different here. For one, he said Maryland does not have a "stand your ground" law. In his ten years as police chief, he said he has never been pressured by an elected official during an investigation as he described was the case in Sanford. Still, he said much needs to change, especially when it comes to the country's gun laws. His comments about the need for better gun laws drew applause from the audience.
Another student panelist noted that teens are often judged by their appearance and suffer because of it.
Although the civil rights movement is distanced by decades, most of the speakers said racism continues to be prevalent today in our society. We are not color blind, one speaker noted.
A mother of two teenagers, Tia Holt, who lives in Germantown, said she tries to raise her sons to be overly cautious because she desperately wants to keep them safe.  She gave examples of how she tells them to stay out of other people's yards in her neighborhood and instructs them to keep their hands out of their pockets when shopping at the mall with their friends, etc. She said racism can happen so quickly you don't even know it.
There were many more examples of stereotyping and how it had adversely impacted the lives of local residents. There was mention of the disproportionate number of black men who are arrested in Montgomery County. Another issue identified by some as a concern in our diverse county: affluenza.
Many suggested to keep the dialogue going and to get to know your neighbors as solutions.
Shortly before the event was over, Jim Stowe, director of Montgomery County's office of human rights, said it was clear that these "courageous conversations" must continue. He is planning future forums and events to get residents together of diverse backgrounds to keep them talking.
Below are some photos from the forum:

Related posts: