Montgomery County Lifts Snow Emergency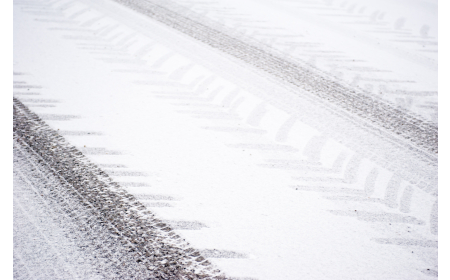 As of 5 p.m. on March 3, Montgomery County has lifted its snow emergency declaration.
Parking is once again permitted along snow emergency routes and taxicabs operating in Montgomery County should resume charging normal fares.
All County-owned parking lots and garages will continue to offer free parking through Monday.
County officials urge motorists to exercise caution when driving and watch for pedestrians who might be walking in roadways. Residents and businesses are reminded that the County's snow shoveling law requires property owners to clear sidewalks of snow within 24 hours after the end of a snowfall.
The MC311 Call Center will again remain open all night. Call 311 or 240.777.0311. For police emergencies, call 911.