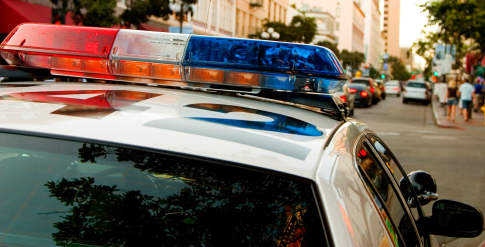 UPDATED: Montgomery County Police Officer Struck By Vehicle (PHOTO)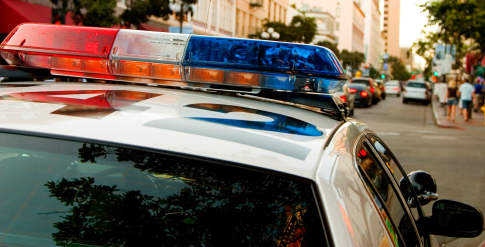 UPDATED Detectives from the Montgomery County Police Department –  6th District Investigative Section have charged Lynnard Slaughter, of Granchester Place, with assault charges and reckless endangerment. According to a news release, Slaughter struck Montgomery County Police officer Patrick McCarthy with his vehicle.
A Montgomery County police officer was struck by a vehicle early Wednesday morning  near Montgomery Village Avenue and Midcounty Highway.
According to Montgomery County police the incident occurred around 1:09 a.m. when a police officer attempted to stop a suspected impaired driver. Police say the driver did not stop and drove near Grantchester Place and parked in a driveway. When officers approached the vehicle the driver put the car in reverse and struck one of the officers.  The officer who was struck, discharged his firearm according to the Montgomery County Police Department Facebook page.
The incident continues to be under investigation and the driver will face criminal charges including impaired driving and first degree assault. The officer involved was transported to a nearby hospital for treatment of non-life threatening injuries.
For the full details you can view the Facebook statement below.
DUI Suspect Strikes Officer Early This Morning; Officer Discharges Firearm: https://t.co/GGftdIvdet

— Montgomery Co Police (@mcpnews) December 9, 2015