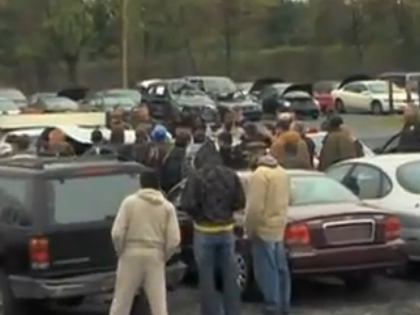 Montgomery County Police Vehicle Auction (Video)
The abandoned vehicle section of the Montgomery County Police Department hosts a monthly auction to sell abandoned/seized vehicles each month. The auctions are held on the fourth Saturday from 7:30 a.m. – 1 p.m. Gates open at 7:30 a.m. and the auction starts at 9 a.m. You must be registered before 9 a.m. to participate.
The next auction is scheduled for January 26.
View this list of vehicles that are available for sale at the next auction. There are no guarantees that all of the listed vehicles will be sold. All vehicles are subject to withdrawal from the sale up to and including at the time of the auction for any reason.
For more information, visit Montgomery County Police Vehicle Recovery Unit on line or call 240.773.6411.