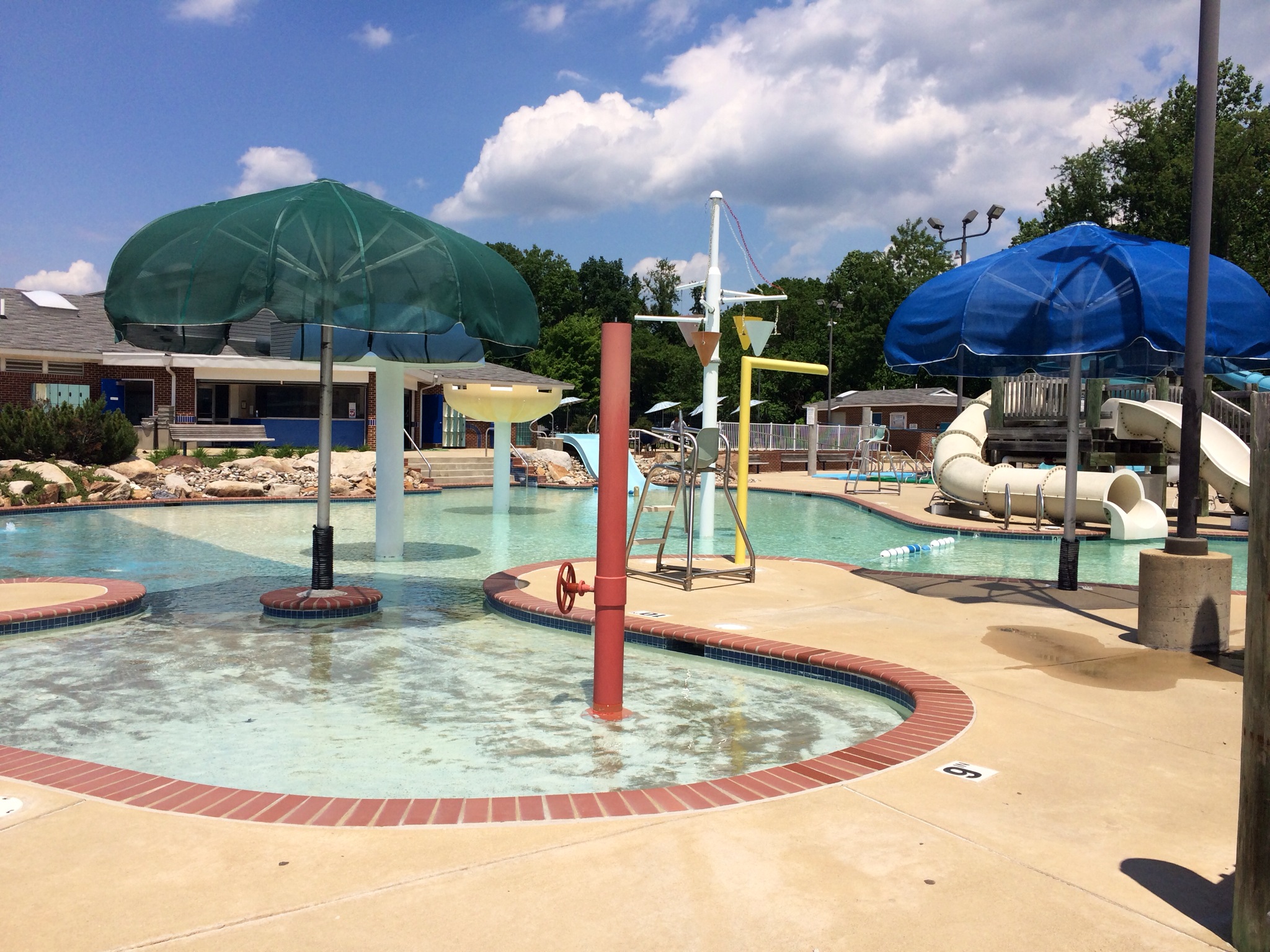 Montgomery County Pools Gear Up for Summer (Video)
As temperatures rise, local residents are getting ready for the beginning of pool season after a long harsh winter.
MyMCMedia's Valerie Bonk has a behind the scenes look of the preparation that goes into opening pools for the summer season.
With summer around the corner, local pools are gearing up for the crowds that come with the opportunity to cool off and get out of the heat.
"It gets really crowded," said Montgomery County Recreation Specialist Carrie Headen. "We normally have a line out the door to come in on the bigger hot days near the fourth of July, Memorial Day."
"The pools are so popular that we do expect many days that the pools will fill," said Judy Stiles, Montgomery County Recreation Media Relations.
And the numbers show just how popular the County pools are with more than one million visitors are expected at the seven Montgomery County pools this summer.
"We get so many people swimming and there are lots of kids, it gets hectic, especially for the lifeguards," said Assistant Pool Manager Olavi Takala
Preparation for the pool season starts in early March, but this year with the harsh winter, getting things ready for the spring opening was a little tricky.
"It's been a really hard winter I think for our residents as well as our staff so we're very excited to open our pools," Stiles said.
The pools are open through Labor Day. More information about visiting the pools this summer can be found through the Montgomery County Recreation website here.
Related:

As temperatures rise, local residents are getting ready for the beginning of pool season after a long harsh winter. MyMCMedia's Valerie Bonk has a behind the scenes look of the preparation that goes into opening pools for the summer season. With summer around the corner, local pools are gearing up for the crowds that come […]