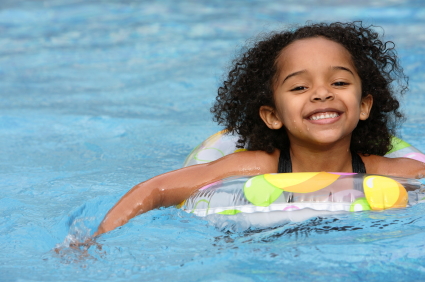 Montgomery County Pools Open for Summer Season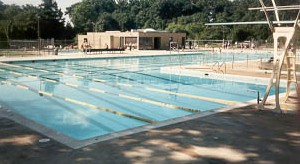 Montgomery County's Department of Recreation opened seven outdoor county pools on May 26 for the summer season.
The outdoor pools include:
• Bethesda Pool, 301-652-1598, Little Falls Parkway and Hillandale Road;
• Germantown Outdoor Pool, 301-601-1690, 18905 Kingsview Road;
• Long Branch Pool, 301-431-5700, 8700 Piney Branch Road, Silver Spring;
• Martin Luther King Jr. Outdoor Pool, 301-622-1090, 1201 Jackson Road, Silver Spring;
• Wheaton/Glenmont Pool, 301-929-5460, 12621 Dalewood Drive, Wheaton;
• Upper County Outdoor Pool, 301-840-2446, 8211 Emory Grove Road, Gaithersburg; and
• Western County Outdoor Pool, 301-349-2217, 20151 Fisher Avenue, Poolesville.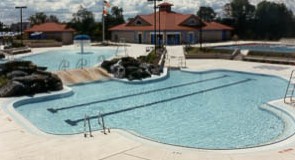 For information about pool amenities or hours of operation at all swimming pools, visit Montgomery County Recreation Aquatics page. If capacity is reached during peak times, it may be necessary temporarily to halt admission to pools. Swimmers will be admitted as soon as space becomes available.