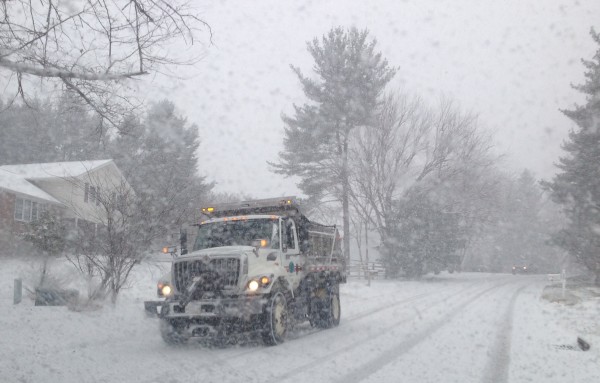 Montgomery County to Receive Federal Funds for January Winter Storm
Montgomery County will receive funds from the federal government after the January 2016 blizzard. The aid is part of a major disaster declaration signed by President Barack Obama.
Montgomery County, along with other communities in the state of Maryland, will receive the aid after Governor Larry Hogan sent a formal request for federal aid to the White House on February 19.  The federal assistance will be dispersed through state and local agencies and public safety partners that provided assistance during the storm according to a news release.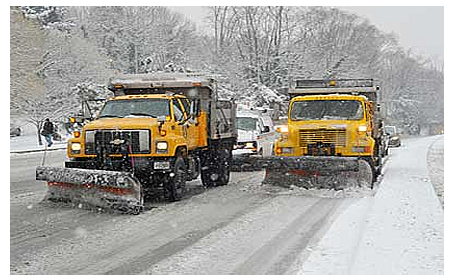 Montgomery County Executive Ike Leggett thanked Governor Larry Hogan for the assistance.
"I am pleased that the Federal government has found Montgomery County eligible for disaster aid, and I thank Governor Hogan for supporting our application," said Executive Ike Leggett in a news release. "The storm dumped more than three feet of snow in many parts of our County, putting a severe strain on our resources to plow 5,000 lane miles of residential and commercial streets."