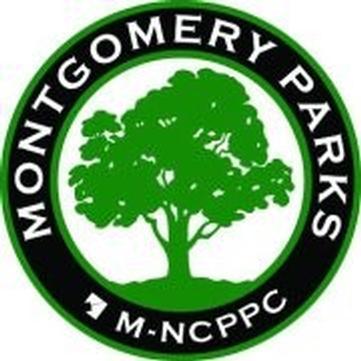 Montgomery Parks Athletic Fields Closed Thru March 23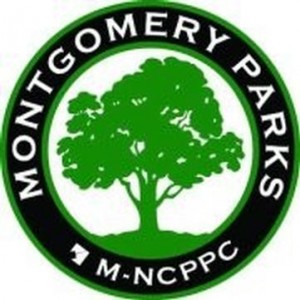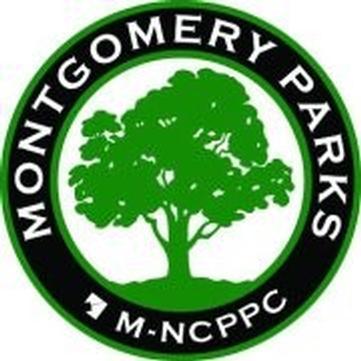 All Montgomery Parks athletic fields at local parks and elementary and middle schools are closed through March 23 due to the unusually wet conditions. Teams are not permitted to play or practice on fields during this time due to:
• Potential injury to players
• Damage to fields
• Long-term effect on fields; and
• The inability for park staff to bring equipment onto the fields to prepare them for use.
Individuals and/or groups using the fields while they are closed will be subject to fines or risk having permits revoked.
Field conditions are assessed on a daily basis and the rain out phone line is updated. Additional information and updates about fields is bet accessed by calling the rain out line at 301.765.8787. Field status updates are also sent out via Montgomery Parks ALERT notifications – to register to receive alerts please visit: http://www.montgomeryparks.org/media/alerts.shtm.