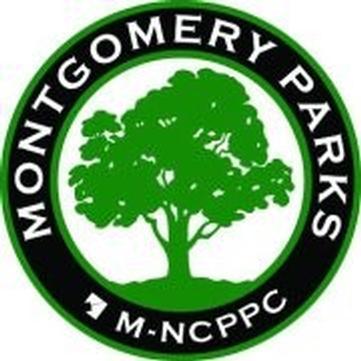 Montgomery Parks Seeks Proposals to Lease Park Buildings
Montgomery Parks, part of the Maryland-National Capital Park and Planning Commission, is seeking interested parties to enter into leases for the adaptive reuse of seven park activities buildings. The buildings are located at the following parks:
Colesville Local Park
Ken-Gar Palisades Local Park
Maplewood-Alta Vista Local Park
Nolte Local Park
North Chevy Chase Local Park
Owens Local Park
Stoneybrook Local Park
All of the buildings have been determined to be underutilized and were closed in 2011 as a cost savings measure. The Ken-Gar and Nolte buildings were subsequently leased to child care operators, but were vacated in 2013.
The seven buildings included in this RFP will be leased for five years. The RFP will be open for sixty days. Proposals received during that period will be evaluated on the following criteria:
Proposed use and overall approach to the adaptive reuse including compatibility with the community and park and overall benefit to the public;
Qualifications and Expertise of the bidder
Financial Capacity and Feasibility of the bidder and proposed use;
The Business Plan submitted by the bidder.
The park activity buildings are generally located in single-family zones so impact on traffic, parking and noise will be significant factors in evaluating the proposals. Proposed uses must conform with zoning, and cannot involve the sale of alcohol which is not permitted in parks.
Montgomery Parks staff will host a public meeting on May 14, 2014 at 2 p.m. at the Montgomery Parks Shady Grove Training Room, 16641 Crabbs Branch Way, Building B, Rockville, MD 20855 to review the criteria in the RFP and answer questions from interested parties.
Montgomery Parks currently leases five park activity buildings to tenants. Eighteen additional park activity buildings are available to the public for birthday parties, reunions, celebrations, and other community events. These buildings are located throughout the county, and can be rented through the Park Permit Office. Visit www.ParkPermits.org for more information.
For more details on the seven park activity buildings available to lease and to access the RFP online please visit www.MontgomeryParks.org/pableases.