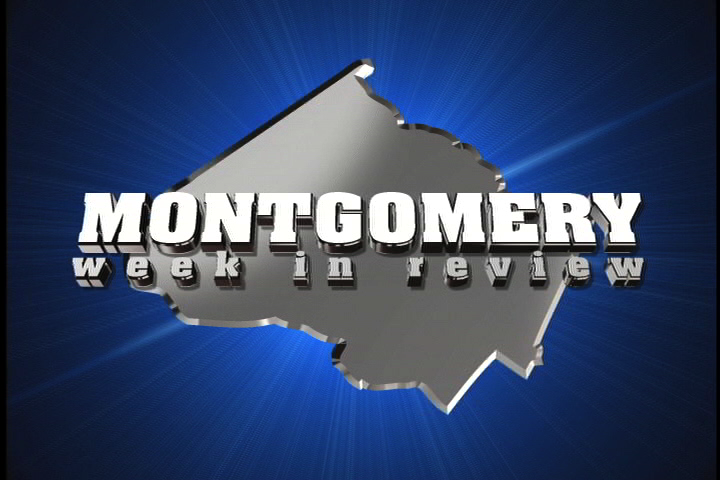 Montgomery Week in Review (Video)
Montgomery Week in Review host Don Mooers and the panel discuss the minimum wage bill recently passed by the County Council, the December issue of The Beacon newspaper, Montgomery County's Serving Together program for veterans, and the importance of not driving after drinking. Take a look.
Guests:
Mariana Cordier, Attorney
Graciela Rivera-Oven, Revista Semanal Montgomery
Stuart Rosenthal, The Beacon
Ernest Spycher, Mental Health Association
Montgomery Week in Review airs on Montgomery Channel 21 Thursdays at 12 noon and 8 p.m.; Sundays at 12 noon and Mondays at 1 p.m.