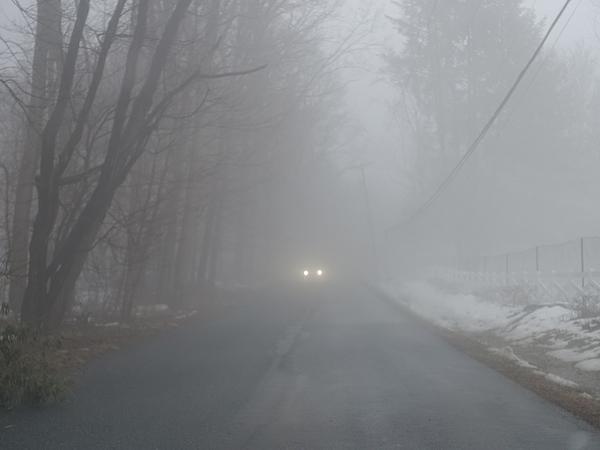 National Weather Service Issues Dense Fog Advisory for MoCo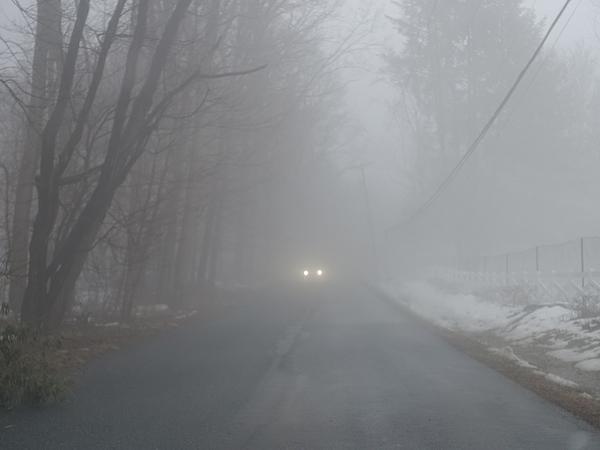 UPDATED The National Weather Service has issued a dense fog advisory for Montgomery County effective from now until 10 a.m. on Wednesday.
According to the advisory, visibility may be less than a quarter of a mile in some places because of the dense fog.
If driving, slow down and use your low beam headlights and leave plenty of distance ahead of you.