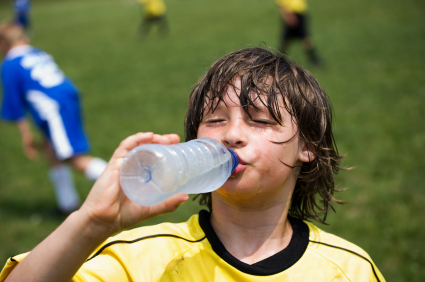 National Weather Service Issues Heat Advisory for Montgomery County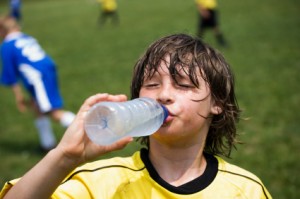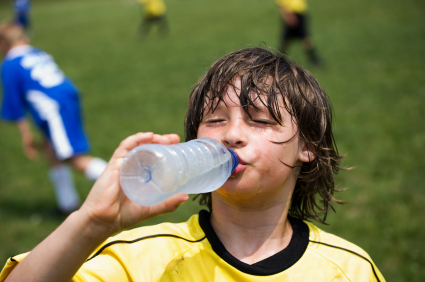 The National Weather Service has issued a heat advisory from noon – 7 p.m. today (July 2).
According to the advisory, heat index values will be nearing 105 degrees with temperatures in the mid to upper 90s and dewpoints in the low to mid 70s.
A heat advisory means the combination of high temperatures and high humidity will create a situation in which heat illnesses are possible. It's important to take extra precautions if you work or spend time outside. You should wear light weight and loose fitting clothing when possible and drink of plenty of water.