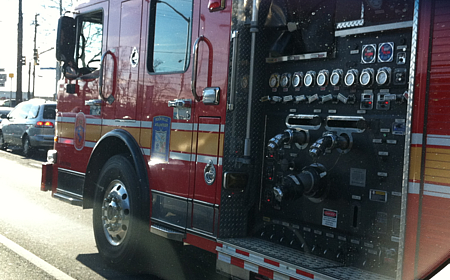 Teen Rescued from Pool, Near Drowning in White Oak
A teenage boy was transported to the hospital on May 26 after he nearly drowned in a pool at an apartment complex on Stewart Lane in White Oak, according to a fire and rescue official.
Montgomery County Fire and Rescue Spokesperson Pete Piringer reported the incident on his Twitter account.
No other information about this incident has been released.
U/D near drowning Stewart La, White Oak, @mcfrs EMS medic unit transported approx 15 yo male to hospital,

— Pete Piringer (@mcfrsPIO) May 26, 2014