New Bikeshare Station in the Chevy Chase Lake Neighborhood
A new Capital Bikeshare station opened Jan. 12th in the Chevy Chase Lake neighborhood.
The new station is located at Connecticut Avenue and Chevy Chase Lake Drive along the Capital Crescent Trail and links Capital Bikeshare to the east in Silver Spring and to the west in Bethesda. The area will eventually include a Purple Line stop.
Montgomery County's Capital Bikeshare program was launched in September 2013 in Bethesda, Friendship Heights, Silver Spring, Takoma Park, Rockville, Shady Grove and the Life Sciences Center area. Bikeshare ridership helps reduce the number of people driving alone, improves air quality and maximizes the County's investment in transit infrastructure like Ride On.
The costs of the Chevy Chase station were funded by the Chevy Chase Land Company (CCLC). CCLC previously funded two Bikeshare stations, one at 2 Bethesda Metro, and one at the Friendship Heights Metro Station. Their contributions provided the match required by the State grant to fund the launch of Bikeshare in Montgomery County.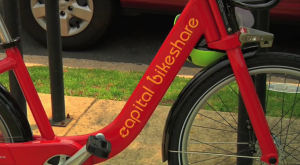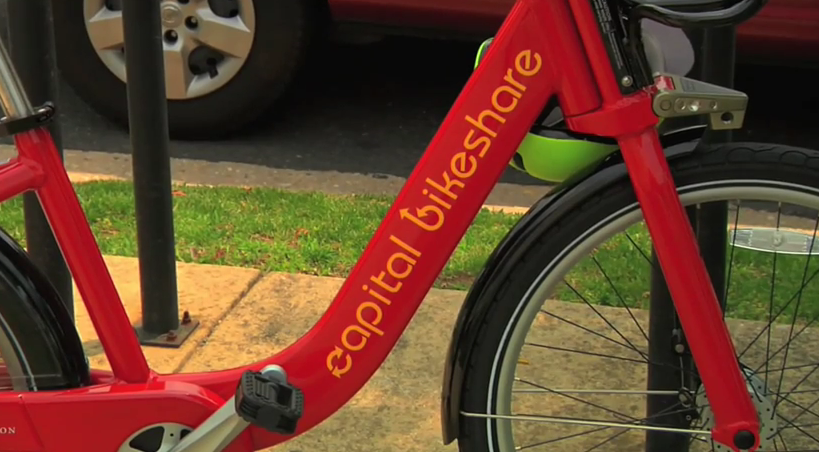 Capital Bikeshare bicycles are available at automated, self-service, solar-powered docking stations. They may be picked up at one location and dropped off at another. This allows for both one-way and round-trip rentals.
More information about Bikeshare is available online.
Visit www.capitalbikeshare.com for more information about the entire regional system, or go directly to the Bikeshare station map at www.capitalbikeshare.com/stations to see other Bikeshare locations.
Related: