New Info Posted on dataMontgomery Website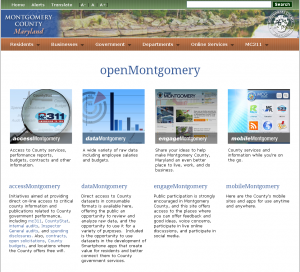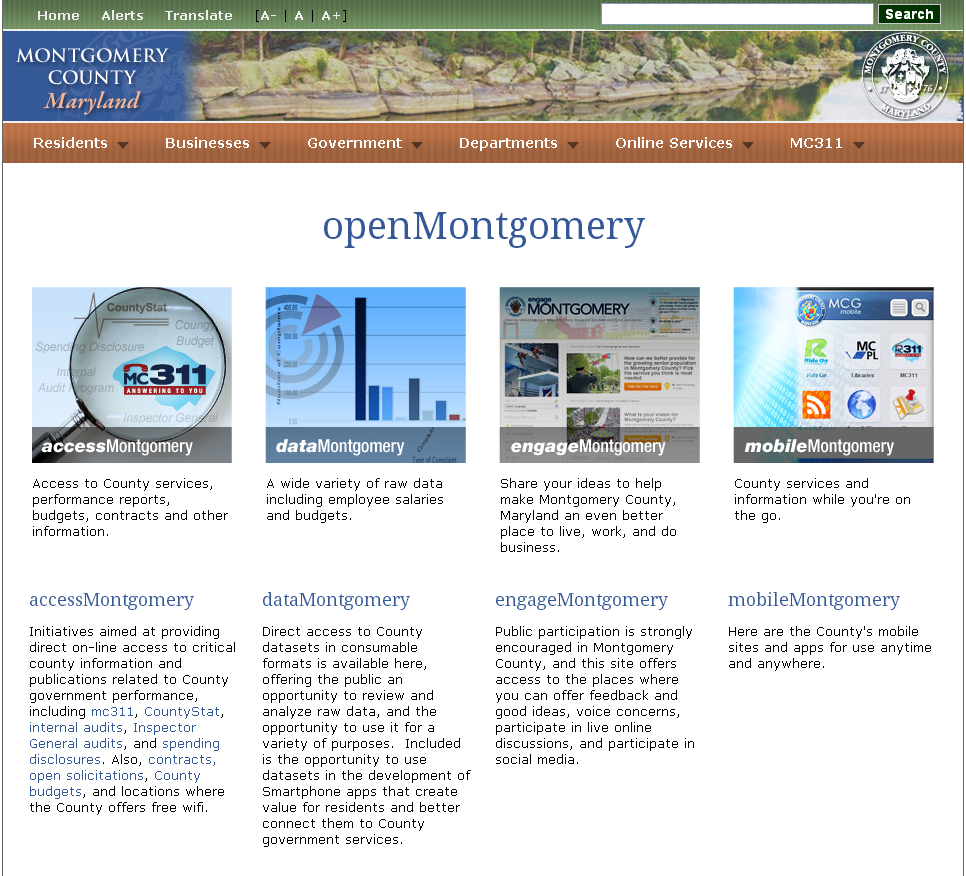 Montgomery County's dataMontgomery website recently added new datasets to provide residents with parking locations, County spending disclosures and County employee tuition assistance.
A new dataset with the locations of County parking garages and lots, along with hours, capacity and height clearance has been added to Montgomery County's dataMontgomery website, along with data on spending disclosures and employee tuition assistance. The website data can be viewed, sorted and consumed in various ways, including by individuals and businesses in the development of smartphone and other applications.
The spending disclosure data provides a list of suppliers and their zip codes, departments, and the dollar amount paid to each of the suppliers. Employee tuition assistance data includes information on courses that employees take under the County's tuition assistance program. Fields for department, major, degree, school, course title and description are included. The County program provides tuition reimbursement help to employees who apply for assistance in pursuit of a degree or an educational objective in their field.
Other new datasets added to the site include: County budget by department and function; the application status and location of telecommunications and radio and television transmission facilities; and public right of way permits. A map of the 2014 Early Voting Centers has also been added.
The dataMontgomery website was launched last December as part of the County's openMontgomery site to make government more transparent and accessible. The menu of datasets will continue to grow as more become available for publication. Also included on the site are County employee salaries; food inspection data and facility closures; MC311 service requests; cable complaints; residential and commercial construction permits; as well as locations of fire stations, hospitals, polling places, post offices, public libraries and public schools.
Video guides on how to sort and filter data, as well as how to create a point map, import data or create a bar chart are available at https://data.montgomerycountymd.gov/videos.