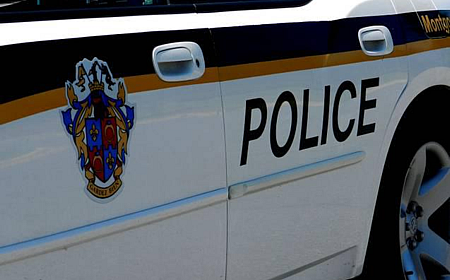 New Video May Help Catch Alleged Olney Vandals
Montgomery Police have released surveillance video they think might help to identify the people responsible for vandalizing more than 50 cars in the Olney area.
The Montgomery County Police continue to investigate multiple cases of vehicle vandalism in the Olney area from about 11 p.m. on Aug. 9 to 5 a.m. on Aug. 10. Officers have identified more than 50 victims with some victims having more than one vehicle vandalized.
Police are looking into a possible tie between the rash of vandalisms and an alleged burglary that occurred at a home in the 3800 block of Terrawood Court on Aug. 10 at about 2:22 a.m.
Surveillance cameras at the home where one of the cars was vandalized  captured the vandalism suspects and their vehicle at approximately 2:04 a.m. on Aug. 10, according to a police report. In this video, two men allegedly vandalize the victim's vehicle. Detectives are releasing the video to the public and are hoping that someone can identify these men.
Anyone with information is asked to call the 4th District Petty Crimes Unit at 240.773.5475. Callers may remain anonymous.

Related:

The Montgomery County Police Department is investigating multiple cases of vehicle vandalism that occurred in the Olney area over the weekend. Officers have identified 21 victims and some victims had more than one vehicle vandalized. The preliminary investigation by police officers indicates that during the hours of approximately 11 p.m. on Saturday, August 9 and […]