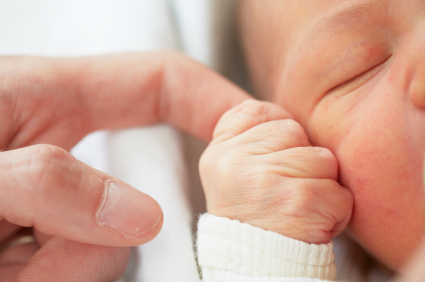 New Year's Baby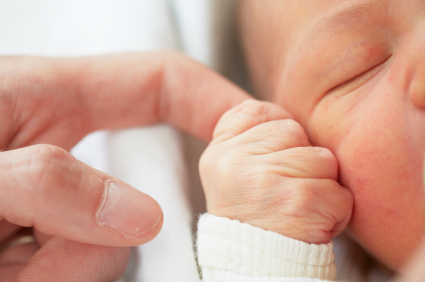 A Gaithersburg family rang in the new year at Shady Grove Adventist Hospital with a special delivery.
The hospital's Birth Center welcomed its first baby of 2014, a boy weighing 5 lbs. 12 oz. arrived at 2:01 a.m. on January 1.
Both mom and baby are resting and doing well.
The baby is among the first born in the Washington, D.C. metropolitan area in 2014.
"We are pleased to welcome Shady Grove Adventist Hospital's first baby of 2014," said Terry Francis, Director of Perinatal Services. "Our physicians and staff recognize each birth is a special experience for a family, and we look forward to welcoming many more new arrivals in 2014."
As the first baby born at Shady Grove Adventist in 2014, the New Year's baby and his parents will receive a special gift from the hospital – a large basket of gifts donated or made by the nurses in Labor and Delivery and the Mother/Baby Unit, including handmade towels, blankets, hats, booties and many other baby essentials.
Shady Grove Adventist Hospital delivers 5,000 babies each year.