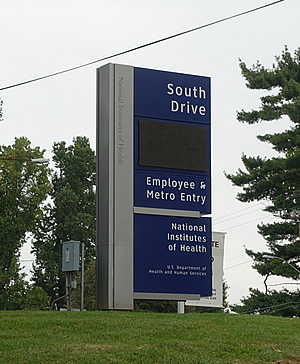 NIH Proposal for More Parking Rejected by National Capital Planning Commission
The National Institute of Health will not be able to add more parking spaces on its Bethesda campus, according to a decision by the National Capital Planning Commission.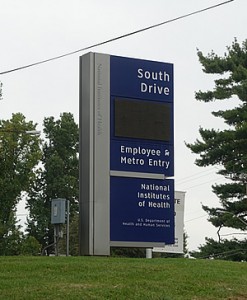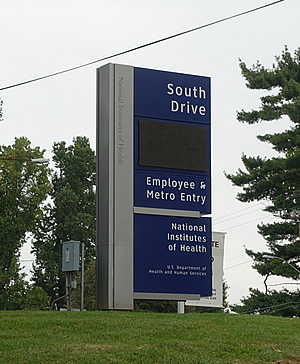 On Thursday, The National Capital Planning Commission rejected the National Institute of Health's plan for an additional 1,000 parking spaces on its Bethesda campus over the next 20 years.
NIH's final 2013 comprehensive master plan included extra parking to accommodate an anticipated 3,000 additional employees.
The commission's rejection of additional parking spaces was based in part on the fact that the current employee parking exceeds the applicable 1:3 parking ratio goal by 2,129 spaces.
The NIH Master Plan would provide for a consolidation of the campus into clusters and shift new development closer to the campus's east side, near the Medical Center Metro station adjacent to its campus. Through a four-phase implementation process the campus would see a maximum increase of 3,000 employees (new population of (23,594), 1.6 million square feet of new research space, 775,000 square feet of new administrative/support space, and 1,000 net new parking spaces.
You can read the full commission meeting report here.