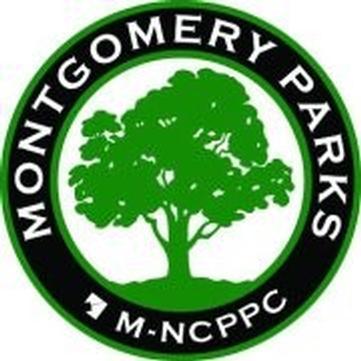 North Four Corners Local Park Construction Begins Sept. 9
Montgomery Parks has announced that construction will begin at North Four Corners Local Park on, or around September 9. The construction will continue through the fall of 2014 and will enhance the park with many new amenities.
The first phase of the construction will occur in the undeveloped portion of the park (along University Boulevard). Existing facilities, which are currently accessed via Southwood Drive, will remain open through the fall of 2013. The area will be kept safe for public access despite the fact that residents and park users may see some construction activity in the open portion of the park. Residents and park users will be notified prior to closure of existing park facilities for construction activity.
The renovated North Four Corners Local Park will feature the following amenities when it re-opens:
A new rectangular sports field and adjacent parking area with direct vehicular access from University Boulevard;

A bikeway from University Boulevard to Southwood Avenue;

Paved loop walkways;

A plaza with seating areas and amenities,

Portable toilets, fencing, landscaping, improvement pavement and storm water management facilities; and,

An open landscaped space including accessible paths, paved seating areas and a relocated playground.
For more information about this project, visit ParkProjects.org or call 301.495.2595.