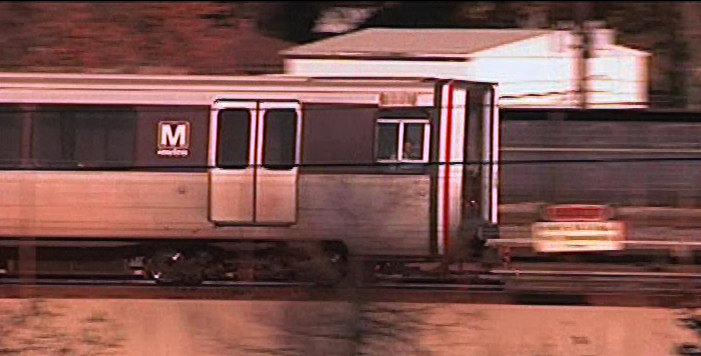 NTSB & WMATA to Brief Elected Officials on Yellow Line Incident
The National Capital Delegation will receive a closed session briefing from the National Traffic Safety Board (NTSB) and the Washington Metropolitan Transit Authority (WMATA) on Jan 21, regarding last week's deadly incident on the Yellow Line.
Following the briefing, the delegation will meet with the media. The Yellow Line smoke incident caused the death of one passenger, critical injuries to two passengers and the hospitalization of 84 others.
The National Capital Delegation includes U.S. Senators Barbara A. Mikulski (D-Md.), Mark Warner (D-Va.), Ben Cardin (D-Md.) and Tim Kaine (D-Va.) together with Representatives Eleanor Holmes Norton (D-D.C.), Steny Hoyer (D-Md.-05), Elijah E. Cummings (D-Md.-07), Chris Van Hollen (D-Md.-08), John Sarbanes (D-Md.-03), Donna F. Edwards (D-Md.-04), Gerry Connolly (D-Va.-11), John Delaney (D-Md.-06), Don Beyer (D-Va.-08) and Barbara Comstock (R-Va.-10).