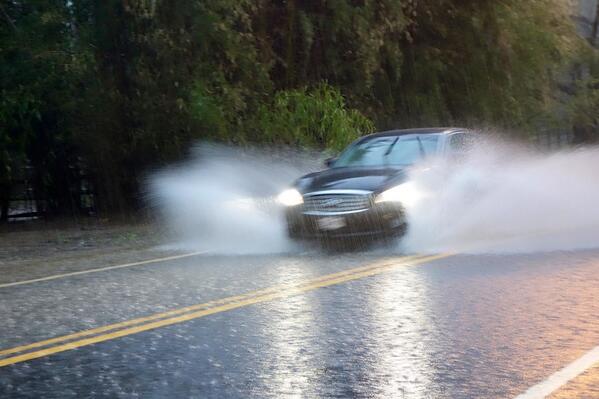 NWS Issues Flash Flood Watch for Montgomery County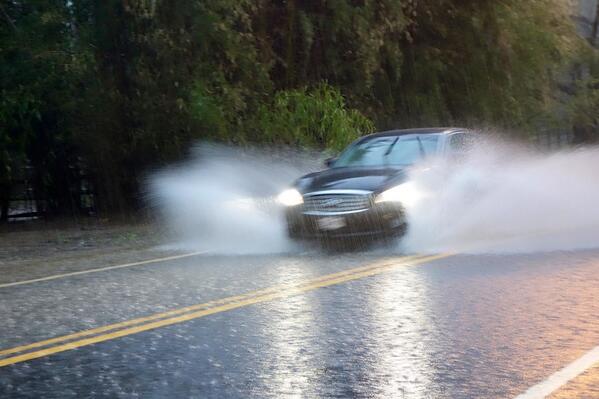 The National Weather Service (NWS) has issued a Flash Flood Watch for Montgomery County from 2 p.m. today through late tonight.
According to the Watch, thunderstorms may develop late today and tonight. These storms are expected to be slow moving and capable of producing heavy rainfall. Rainfall amounts of one to two inches may saturate the ground and lead to flash flooding, according to the NWS.
Small streams and urban areas will be especially susceptible to the rapid rise of water onto normally dry areas.
Residents are advised to monitor the forecast and be prepared to take action if a flash flood warning is issued.
You can find out more here.