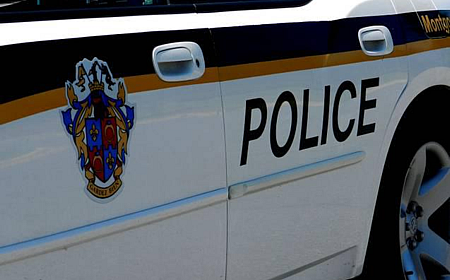 Officer Indicted on Perjury
A Montgomery County grand jury indicted Montgomery County Police Officer Colin W. O'Brien with one count of perjury on August 7.
On June 5, O'Brien was suspended with pay and police said he will remain in that status through adjudication. He has worked for the police department for six years and was assigned to the 3rd District.
According to a police account, Officer O'Brien testified in a drug paraphernalia trial in district court on Feb. 3. Police said a complaint arose concerning the accuracy of his testimony and detectives from the 1st District Investigative Section were assigned to investigate the allegation. According to police, evidence from the investigation was presented to the grand jury and the indictment was returned today.
A trial date has not been set. Perjury is a misdemeanor and carries a maximum sentence of 10 years.