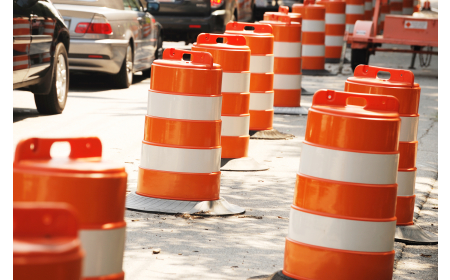 Olde Towne Parking Garage Repairs
Maintenance work is currently being performed on the upper levels of the Olde Towne Parking Garage, located at the intersection of Olde Towne and South Summit Avenues in Gaithersburg. During this time period no parking will be available above the upper half of Level Five. Additional parking has been made available along the north side of Olde Towne Avenue west of the parking garage. Maintenance work is expected to extend through the week of September 9.
You can check the city's website at www.gaithersburgmd.gov for status updates. For additional information contact the Department of Public Works at 301.258.6370 or email publicworks@gaithersburgmd.gov.