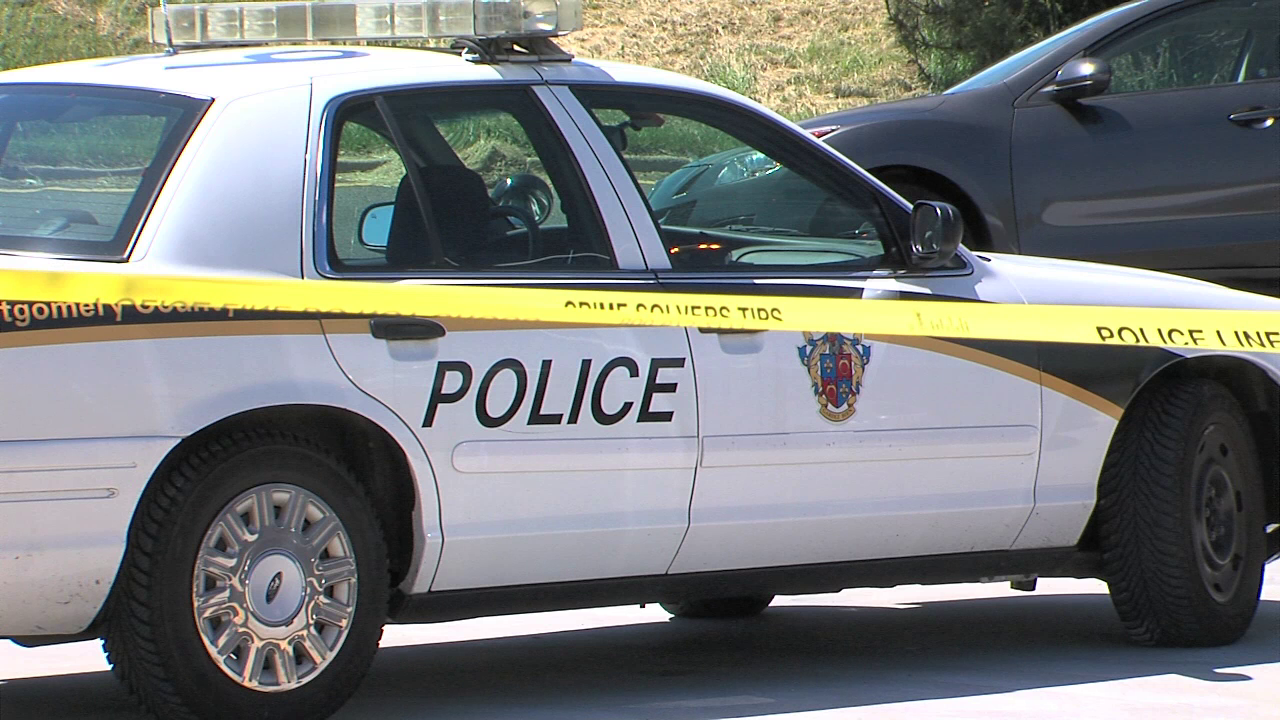 One Person Stabbed in Wheaton
One person was stabbed this evening in Wheaton near the 12000 block of Veirs Mill Road.
According to tweets from the Montgomery County Police Department, officers are looking for three suspects, one on a bicycle and armed with a knife.
The victim was taken to a local hospital, police said.
MCP on scene of stabbing 12000blk Viers Mill Rd 1 vict stabbed no update on condition, PD in area, updates 2 follow http://t.co/uhgKkFjVeP

— Montgomery Co Police (@mcpnews) July 6, 2015
UPDATE: stabbing on Viers Mill L/O is for 3 H/M teens one armed w/knife.

— Montgomery Co Police (@mcpnews) July 6, 2015
Cont: Susp with knife on bicycle LSW blk shirt Raiders hat white&blue shorts 2nd susp LSW blue shirt 3rd susp LSW blue jeans light color top

— Montgomery Co Police (@mcpnews) July 6, 2015