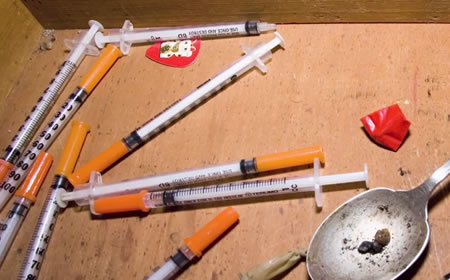 Overdose Deaths Up Statewide (VIDEO)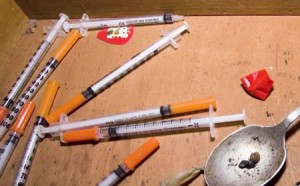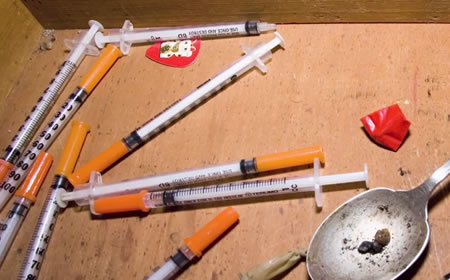 Some grim news from the Maryland Department of Health and Mental Hygiene (DHMH): in the first six months of this year, Maryland reported 920 fatal overdoses or 319 more than last year. The report is posted online, here.
"We want to make sure Marylanders know that – if they are grappling with substance use disorder and are taking illicit substances – they are on the path toward overdose, possibly death, and they need to seek treatment right away," said DHMH Secretary Van Mitchell.
"Fentanyl continues to be a grim factor in the scourge we've seen grip Maryland in recent years," said Public Health Deputy Secretary Dr. Howard Haft. "The opioid is significantly more potent than already-deadly heroin and is sometimes added to heroin or other drugs – or replaces them altogether. This means substance users are buying and consuming fentanyl when they might think they are about to take something else. And they're dying."
To help raise awareness of the role fentanyl is playing in Maryland's overdose epidemic, the department has filmed a public service announcement, see below, in partnership with Maryland Public Television that is being broadcast on stations in Maryland.
Fighting substance-use disorder and the opioid epidemic in Maryland has been a priority of Governor Larry Hogan's administration. Earlier this year, DHMH released the annual report of fatal overdoses from 2015. That report logged a total of 1,259 overdose deaths occurred in Maryland in 2015. The number of intoxication deaths had nearly doubled since 2010.
Marylanders who need help finding substance use disorder treatment resources should visit, here. Or call the Maryland Crisis Hotline, which provides 24/7 support, at 1.800.422.0009.
Press Release: 2016 Maryland overdose deaths continue grim trend; 920 have died so far. https://t.co/YyvmsZlE2Q

— DHMH (@MarylandDHMH) September 22, 2016