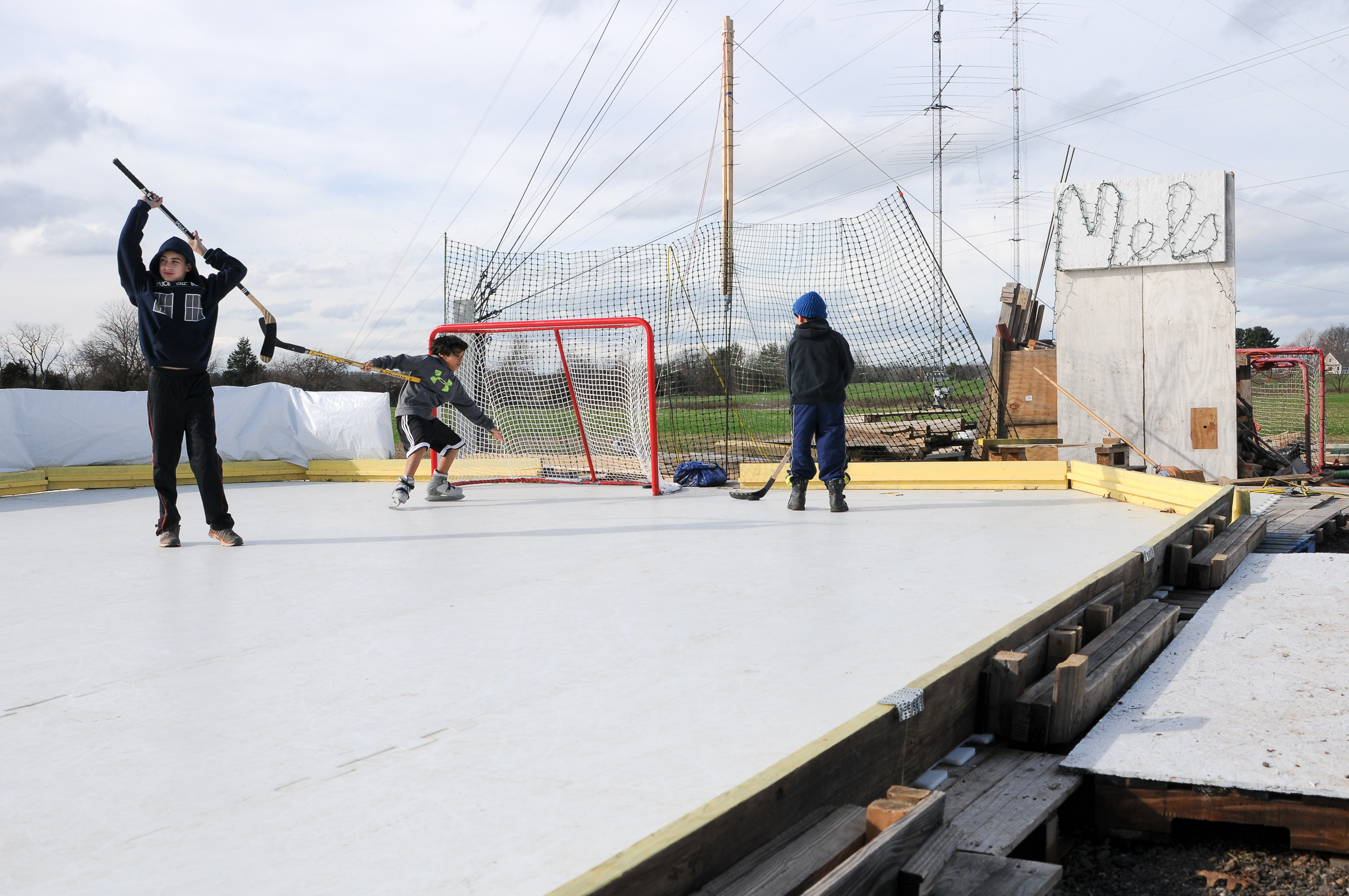 Owner of Mel's Rink Meets with County Officials (VIDEO)
The owner of Mel's Rink, Marc Kohn, met with county officials this week to discuss his backyard ice rink, which is located in the Agricultural Reserve, in Poolesville.
In this MyMCMedia Extra video, Permitting Services Director Diane Schwartz Jones talks about that meeting and the county's concerns with the rink.
County inspectors issued a notice of violation to Kohn on Dec. 30th because a recreational facility is not permitted in the Agricultural Reserve. On that violation notice, an inspector also instructed Kohn to discontinue public advertisement of the ice rink.
According to Jones, a personal residential use of the rink would be permissible, much like a backyard swimming pool or tennis court.
Jones said a rink that is open to the public takes it outside of the personal residential use and raises several concerns, including public health concerns about the septic system, sufficiency of restrooms for the visiting public, emergency vehicle access and compatibility with the agricultural reserve zoning.
At the Jan. 4th meeting, county officials also offered to partner with Kohn to find a more suitable location for public use of the rink, Jones said.