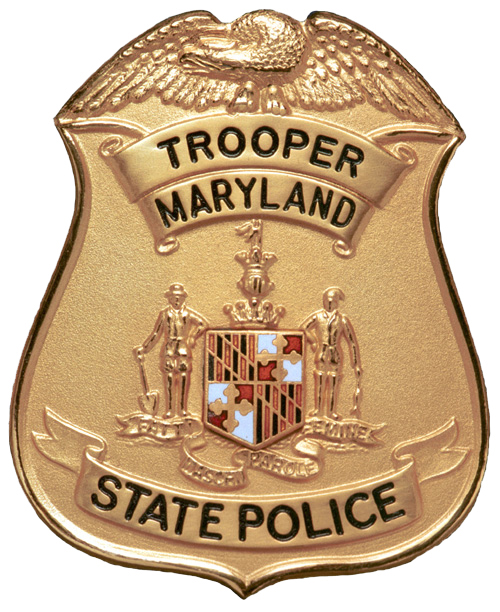 Pedestrian Struck on Interstate 495 at Georgia Avenue
Maryland State Police are investigating a collision involving a pedestrian that was struck last night at I-495 and Georgia Avenue on the Inner Loop.
According to a police report, the pedestrian is being treated at a local hospital with serious and potentially life threatening injuries.
Police have identified the pedestrian as Michael John Kaufman, 27-years-old, of Silver Spring.
According to police, the initial information is that Kaufman exited from another vehicle before crossing the lanes at I-495. Police said "this vehicle was not at the scene nor could not be identified as of now."
The investigation is ongoing.