Pepco Puts Crews on Standby for Winter Weather Event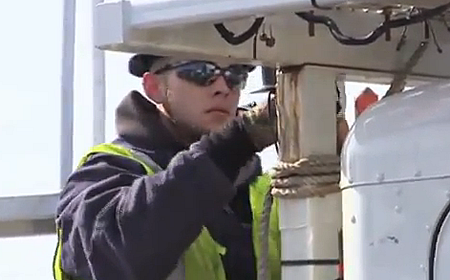 Pepco is monitoring the winter weather system that is forecast for Maryland today and says crews are ready to respond to potential outages.
Heavy snow, wet snow and ice and wind can bring trees limbs into contact with power lines to cause power outages. Outages can also occur due to drivers skidding into poles along slick roads.
According to a Pepco news release, crews are on standby and the Call Center will be staffed to handle additional customer calls.
In addition to over 150 internal crews, Pepco reports more than 400 contractors already working on the system and available to assist with restoration.
Customers are urged to prepare for potential outages and to stay clear of any working crews and any wires hanging loose from poles or lying on the ground.
If you see a downed power line, stay away from it and report it.
You can report downed wires by calling 1.877.737.2662.
For more information, visit Pepco's website here.