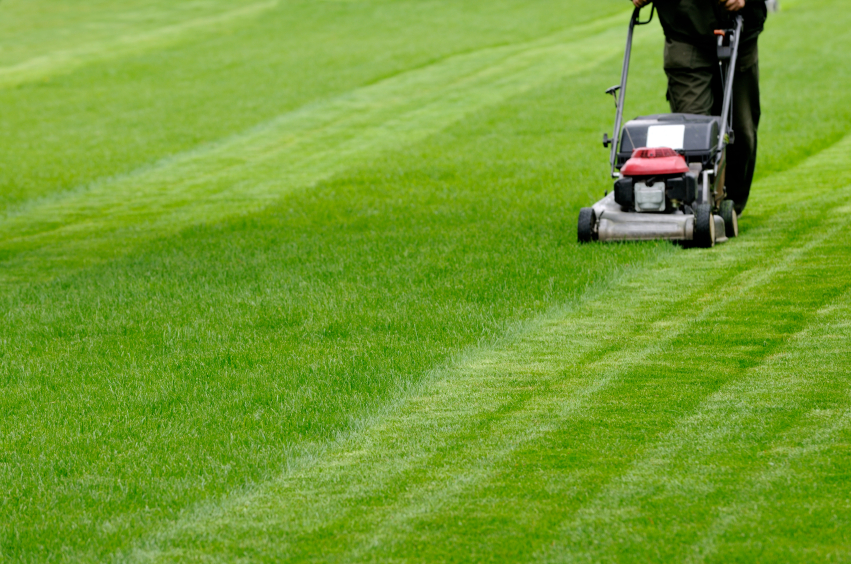 Pesticide Worksession (VIDEO)
A proposed ban on a select group of chemicals primarily used in lawn care has created a turf war of sorts here in Montgomery County. This week, the Council's Transportation and Environment Committee held a lengthy work session on the measure where experts shared their opinions and thoughts. Susan Kenedy reports.
Visit our PEG partner County Cable Montgomery to view more of its local programming.