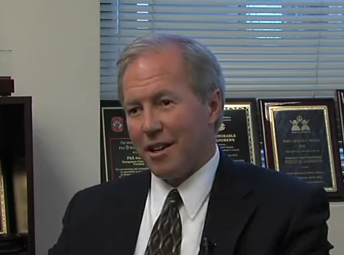 Phil Andrews Releases First Campaign Video on YouTube
Phil Andrews, a democratic candidate for Montgomery County Executive, has posted his first campaign video, entitled "Your Voice Counts," on his YouTube account. "I've knocked on over 18,000 doors because your voice is important and your opinion is the one that counts. I want to hear from you," said Andrews in the about section of the video.
You can watch the campaign video below.