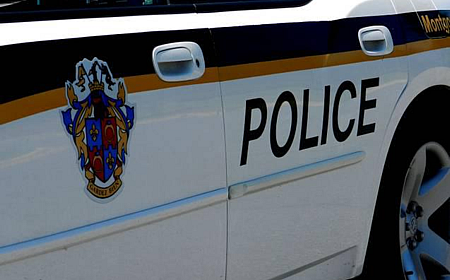 Police Charge Two Suspects with Kidnapping and Rape
Montgomery County police officers have charged 24-year-old Enrique Carbajal and 19-year-old Victor Tome, both of Wheaton, with kidnapping and rape.
On March 31, detectives began investigating the kidnapping and rape of a 12-year-old female that occurred in Wheaton.
Police said the preliminary investigation indicates that on March 26, a suspect later identified as Carbajal, who is known to the victim's family, made contact with the victim without the parent's permission at an address in Washington, D.C.
Police said Carbajal drove the victim to his and Tome's shared residence in Wheaton, where she was sexually assaulted by both suspects.
According to police, it is believed that the victim was then taken to an address in Virginia.
On April 5, detectives obtained arrest warrants for Carbajal and Tome, charging them with one count each of first-degree rape, second-degree rape, kidnapping, false imprisonment, and second-degree assault.
On April 6, detectives arrested Carbajal and Tome on the strength of the arrest warrants at their home.
Carbajal and Tome were both ordered to be held on a $500,000 bond, according to police.
According to the Montgomery County Police Department, detectives with the Metropolitan Police Department and Alexandria Police Department in Virginia are investigating similar sex crimes that occurred in their jurisdictions.