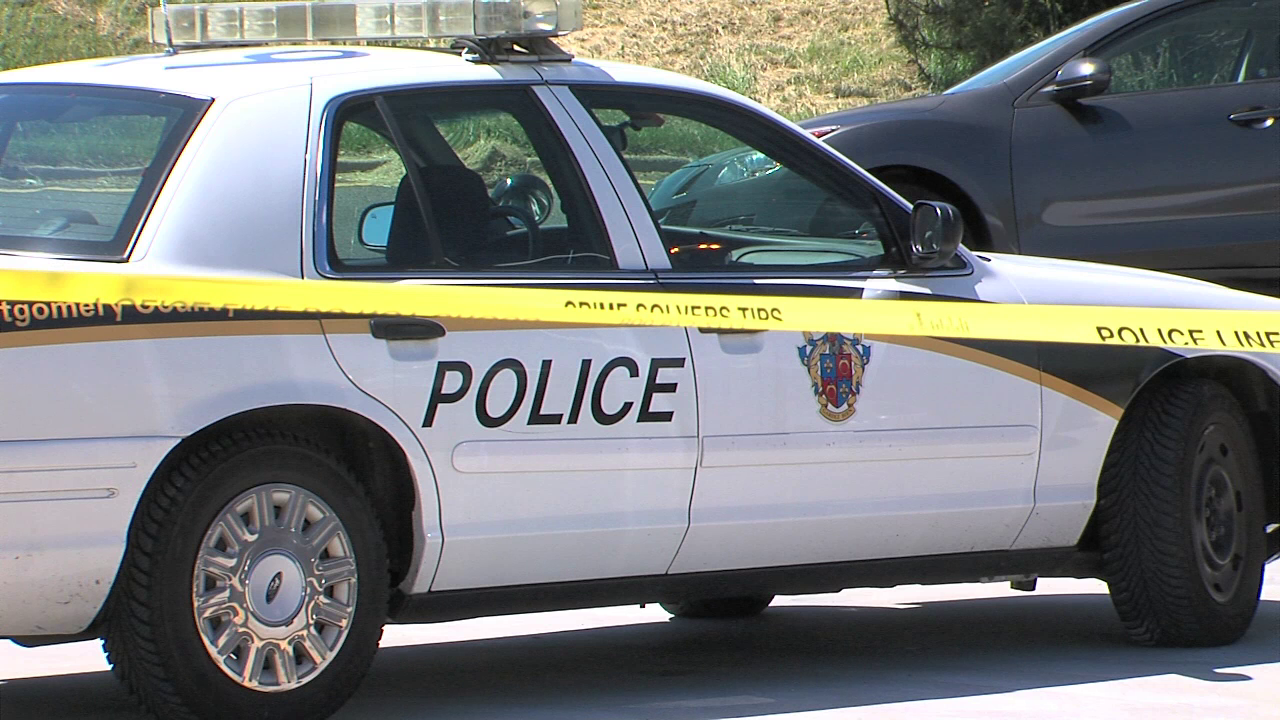 Police Investigate Attempted Murder in Gaithersburg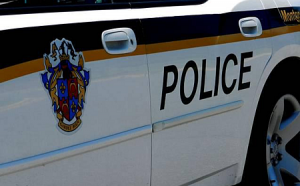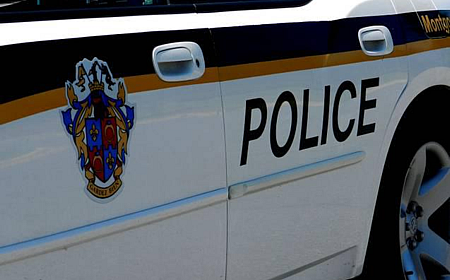 UPDATED The victim in this case has died and police have charged a North Potomac man with murder. You can find out more here.
ORIGINAL POST
Montgomery County police are investigating an attempted murder that occurred on July 4th in Gaithersburg.
According to a police account, the call came in at 2:30 a.m. as a stabbing. Montgomery County police and Gaithersburg police responded to the scene at the 900 block of Curry Ford Lane.
First responders located a 22-year-old Gaithersburg man in the parking lot suffering from multiple stab wounds. Police said he was transported to a local trauma center where he remains in grave condition.
Police said the suspect fled from the scene but was located and was being interviewed by detectives.
According to police, the preliminary investigation indicates that the victim and suspect knew each other and had agreed to meet outside at the Curry Ford Lane address. This meeting escalated, police said, and the suspect physically assaulted the victim with a knife.
The investigation is ongoing. Police said more information will be released once a suspect is formally charged.
Anyone with information regarding this crime is asked to contact the Major Crimes Division at 240.773.5070.