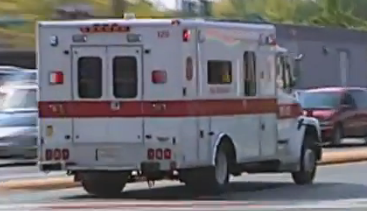 Police Investigate Teen's Death as a Drowning in Glenmont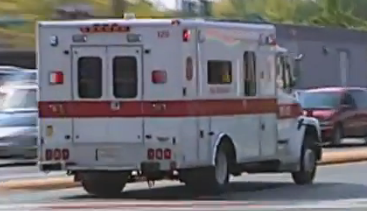 UPDATED Montgomery County police are investigating the death of a 14-year-old girl on June 15 as a possible drowning.
Police said the incident happened on Father's Day at 2:49 p.m. at the community pool located at 2217 Georgian Way in the Glenmont area.
When police and emergency medics arrived, the pool's lifeguard was attempting life saving measures on an unresponsive 14-year-old girl. Fire and Rescue units transported the girl to Holy Cross Hospital where she later died.
Police have identified the girl as Abrama Grace Tamo of the 2000 block of Georgian Woods Place.
According to a police statement, detectives will continue their investigation and await results from the autopsy that will be performed by the Office of the Chief Medical Examiner's Office in Baltimore.