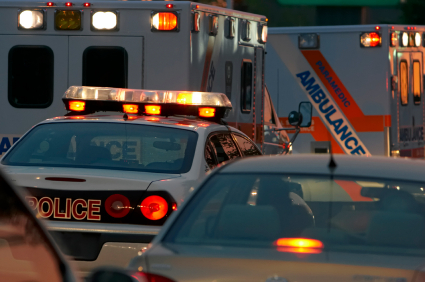 Police Investigate Fatal Accident in Aspen Hill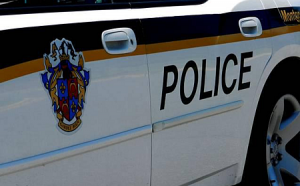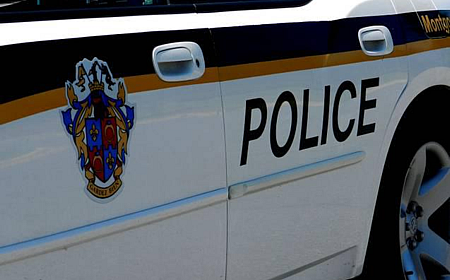 Montgomery County police are investigating a fatal single vehicle collision that occurred on Aspen Hill Road early the morning of Dec. 8.
That's when police responded to the report of a collision at 12:59 a.m. at Aspen Hill Road at Iris Street.
Police said upon arrival, officers observed a 2002 Daewoo Nubira that had collided with a tree.
Montgomery County Fire Rescue personnel pronounced the driver deceased and extricated the front seat passenger. The front seat passenger was transported to a local hospital with non-life threatening injuries, police said.
Police said the preliminary investigation has determined that the vehicle was traveling eastbound on Aspen Hill Road when the driver lost control of the vehicle. The vehicle drove over the curb, struck a tree, and came to final rest on the sidewalk, according to police. Police said alcohol appears to be a factor in the collision.
Police have identified the driver as David Hernandez, age 47, of the 1300 block of Coral Sea Drive in Rockville.
The circumstances of this collision remain under investigation. Anyone with information about the collision is asked to contact the Collision Reconstruction Unit at 240.773.6620. Callers may remain anonymous.